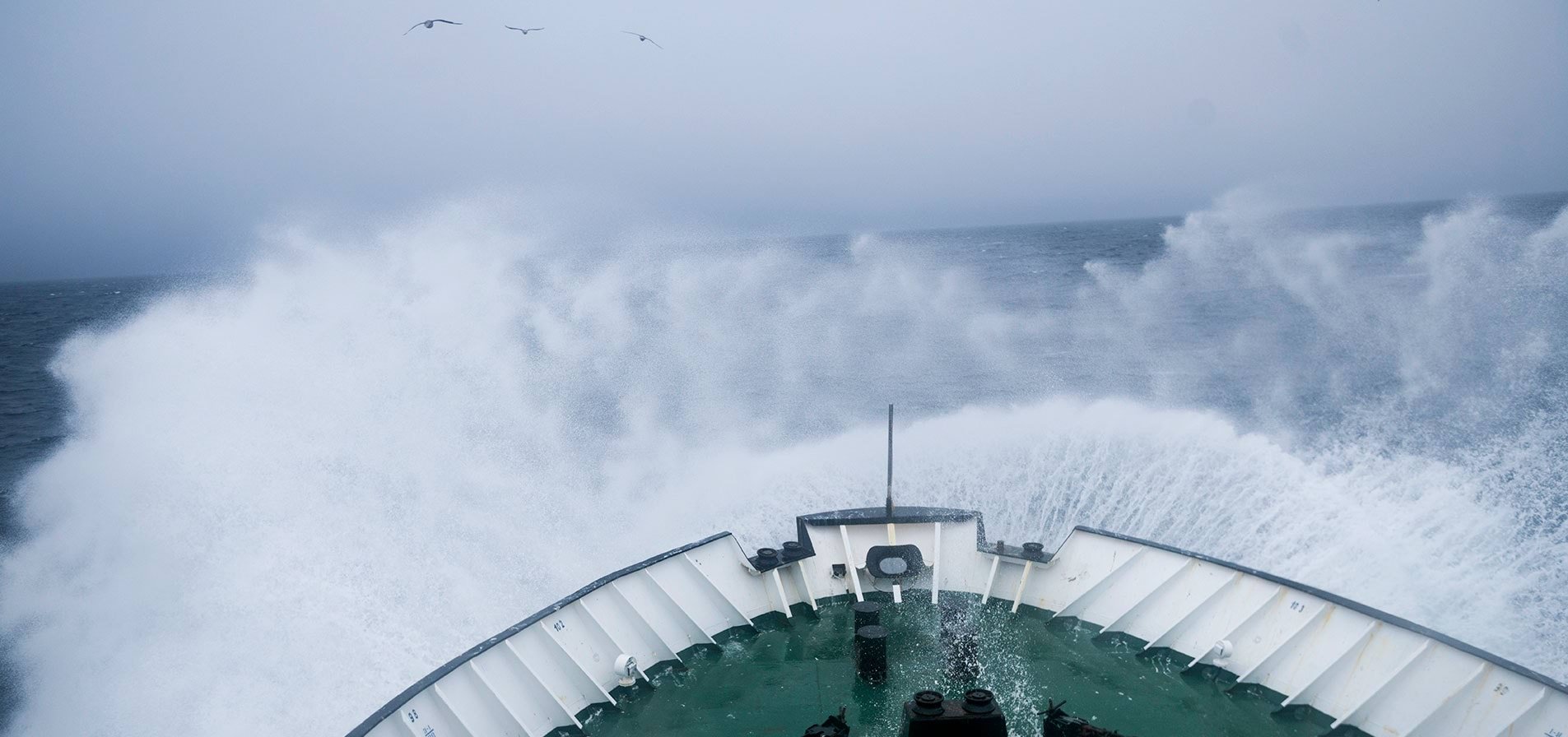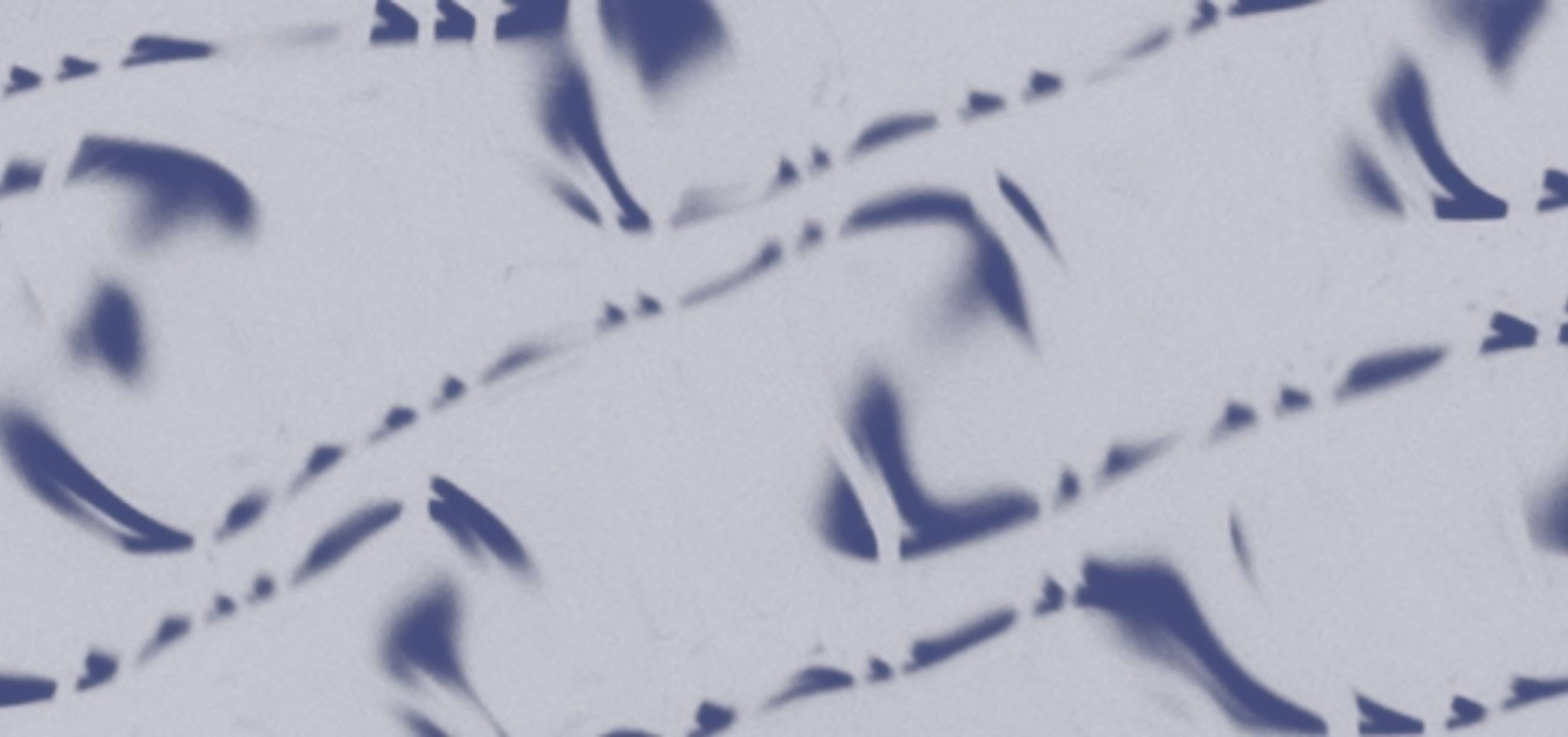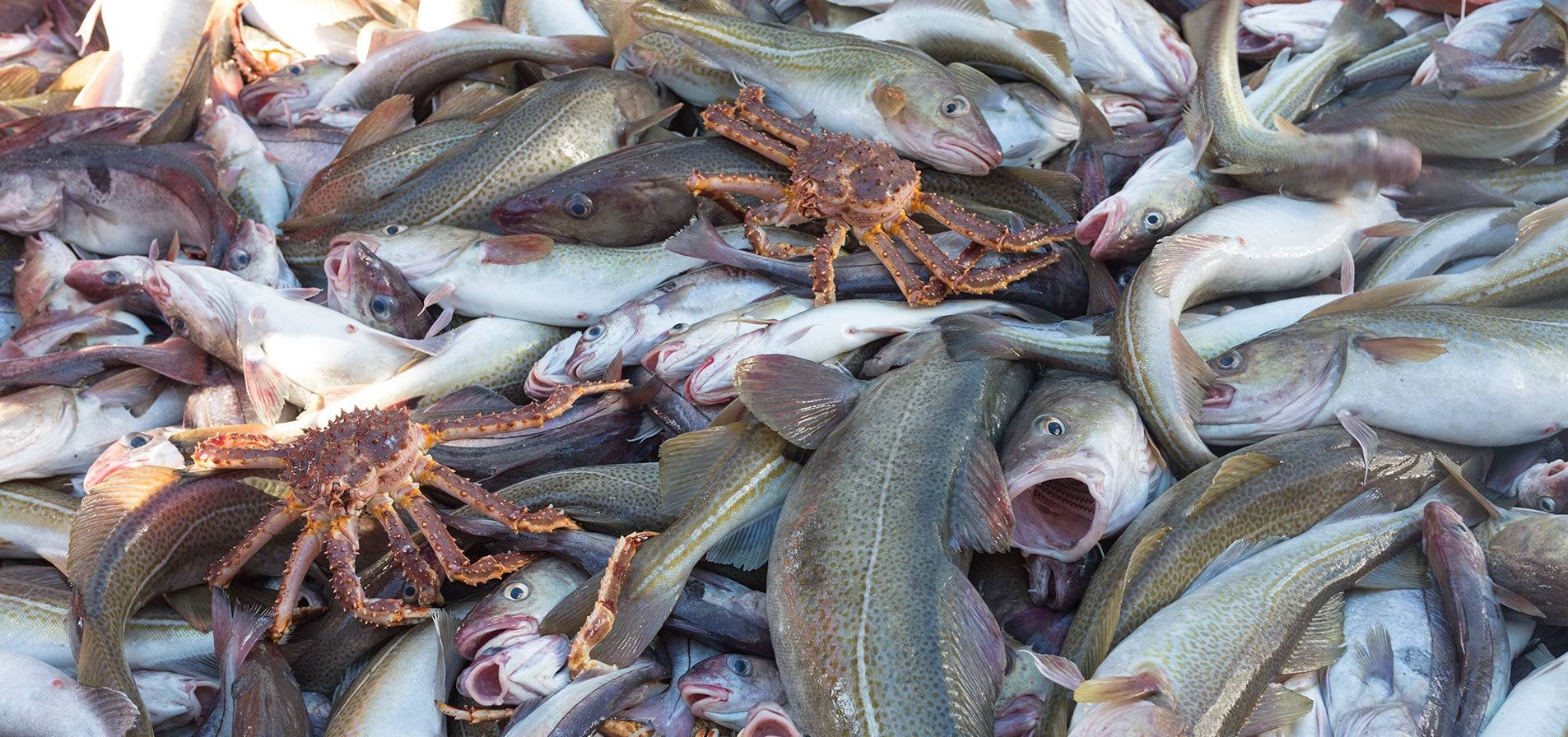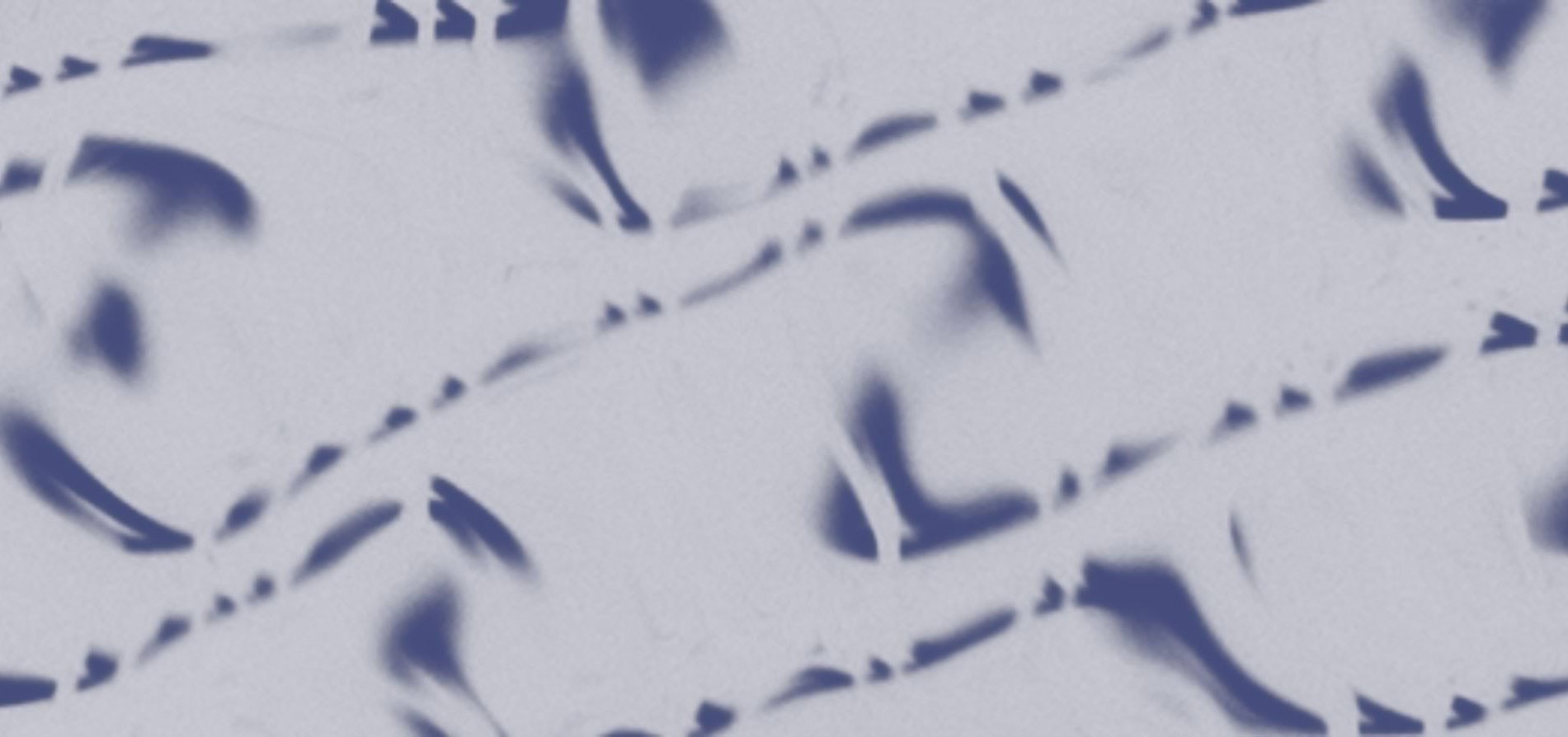 Borealis is wild fish from the northern seas
Borealis (from Latin is northern, cold) is wild sea fish that we catch by ourselves and the latest world technologies that help us to preserve all of the natural qualities of fish.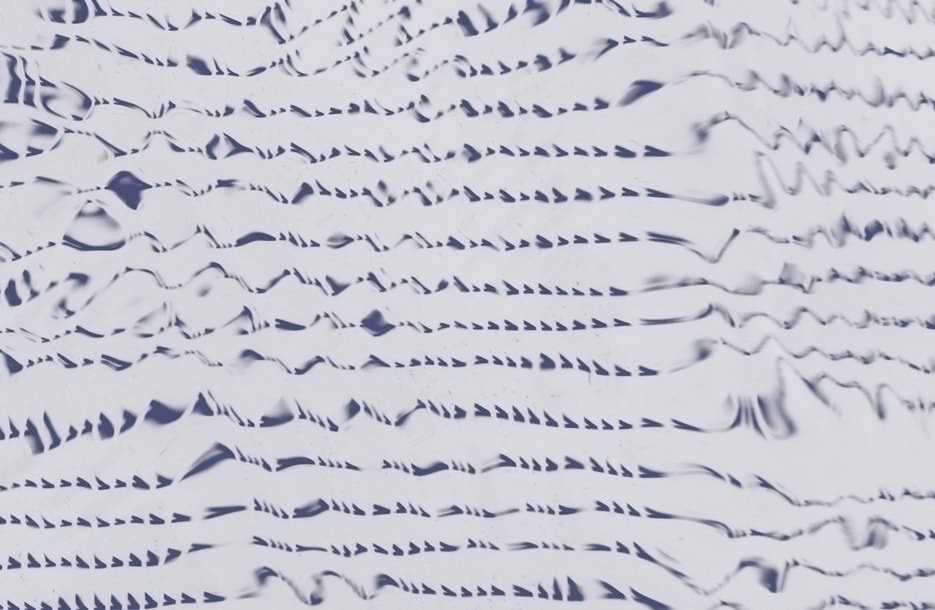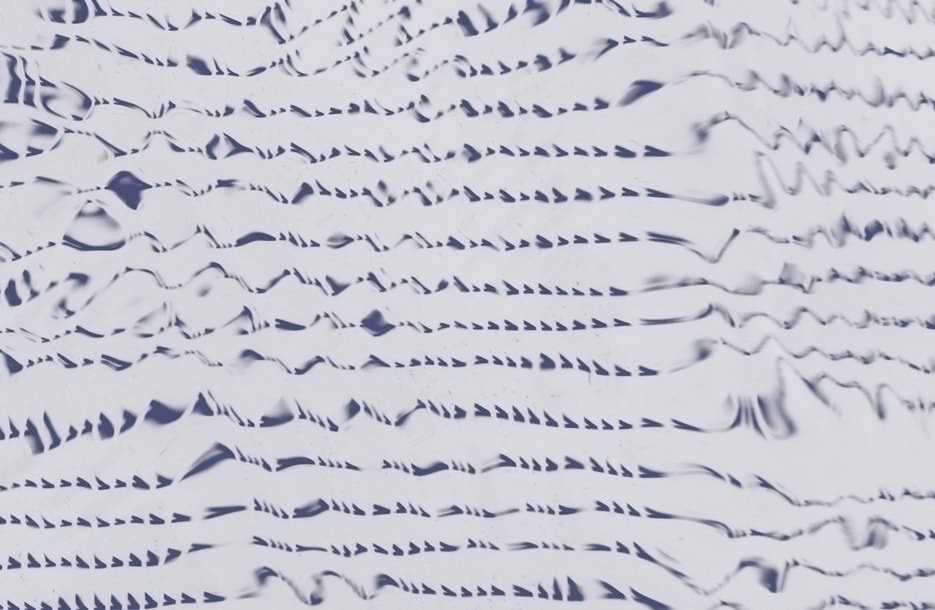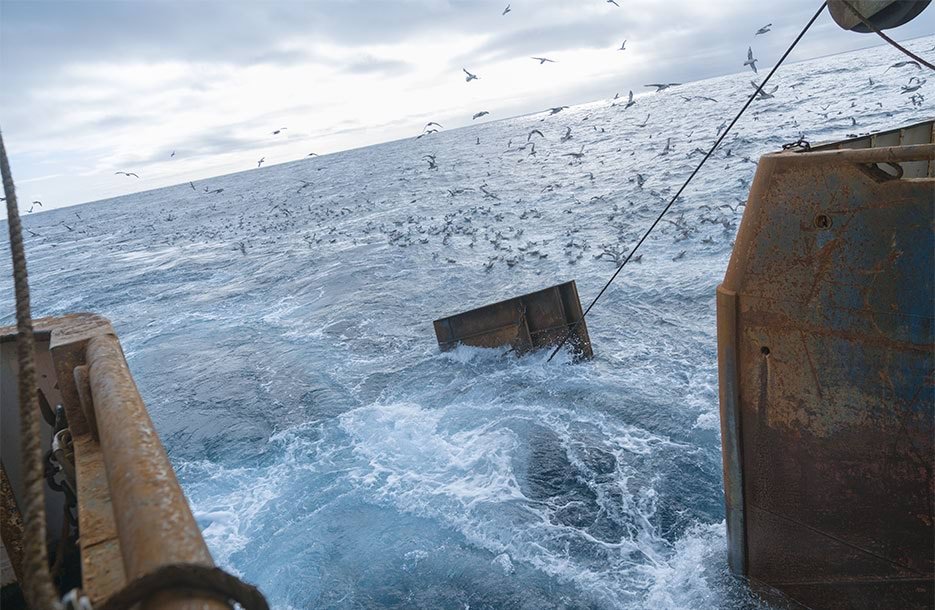 Borealis brand mission
To define and maintain fish quality standards throughout the whole chain: selection of catching areas, fishing, fish cutting and packaging, its proper storage and transportation.
Wild fish is tasty on its own
We are not talking about sophisticated recipes and spices that hide the essence of fish. Borealis is a brand about the real taste of fresh fish and wildlife.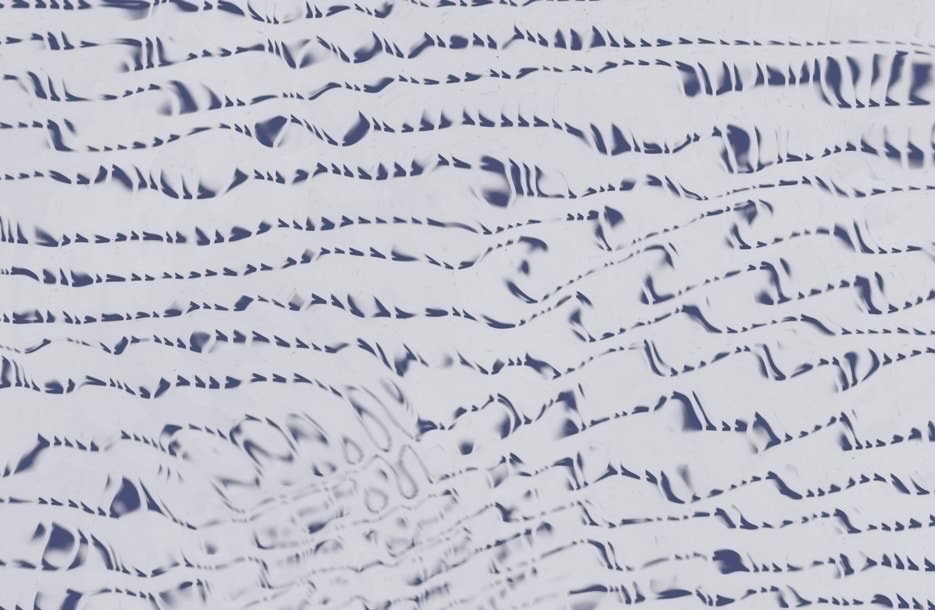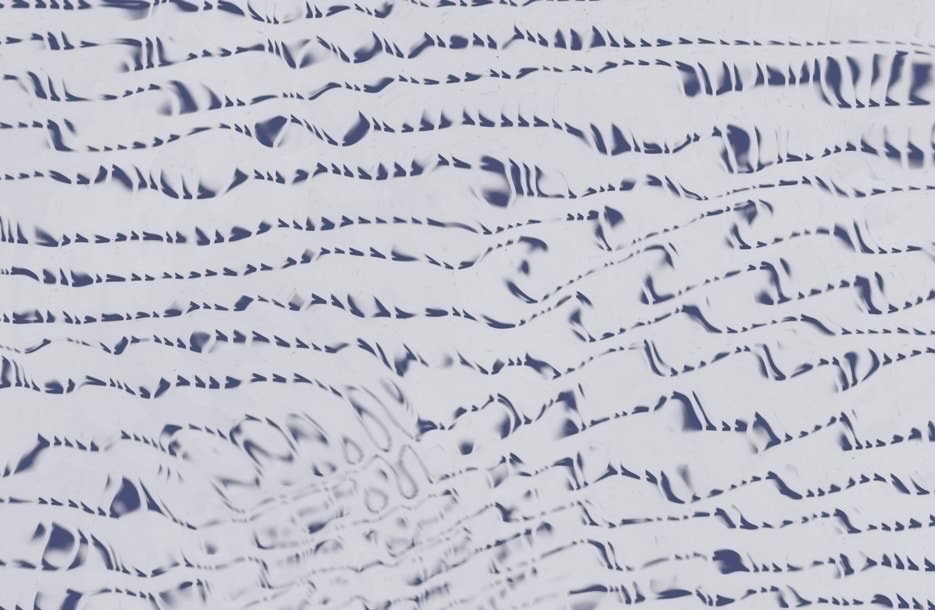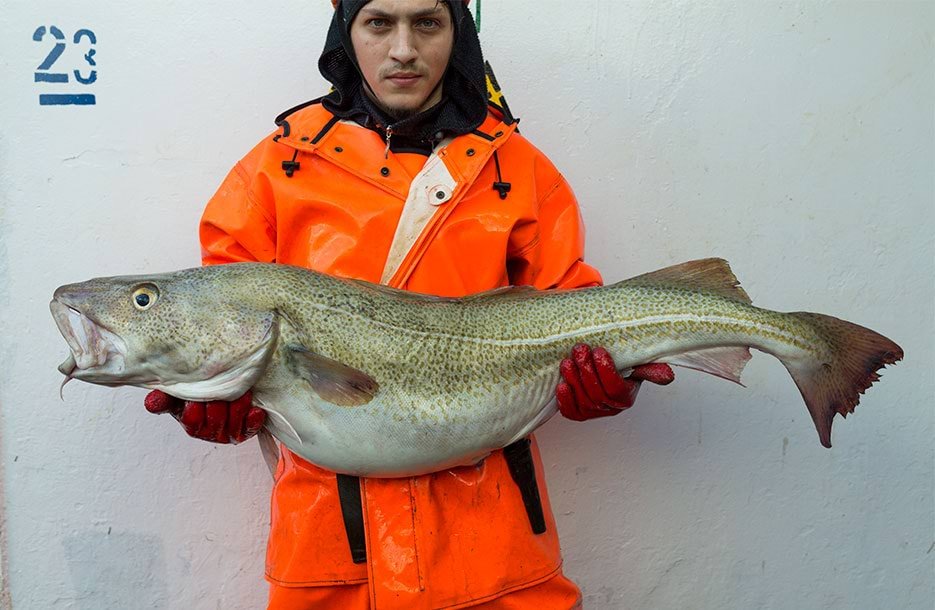 We recommend simple recipes
Nutritionists claim that the most valuable fish is sea fish. It contains vitamins, fatty acids, minerals, calcium, a large amount of iodine, as well as phosphorus, fluorine, iron and many other nutrients. Sea fish does not slow down metabolism due to its high nutritional value while it helps to improve the digestion process. Sea fish has the ability to be quickly assimilated in muscle tissue that is very important for people who go in for sports regularly. Fish can be added to the children's diet as it provides the body with a healthy portion of protein which serves as a "building material" for the muscles. We provide simple fish and seafood recipes on Borealis website for you to enjoy. You do not need to complicate the cooking process so that you can feel the real taste of wild fish as wild sea fish is tasty on its own. It can be boiled, baked or fried, supplemented with a light side dish, for example, fresh vegetables, baked potatoes or steamed rice.