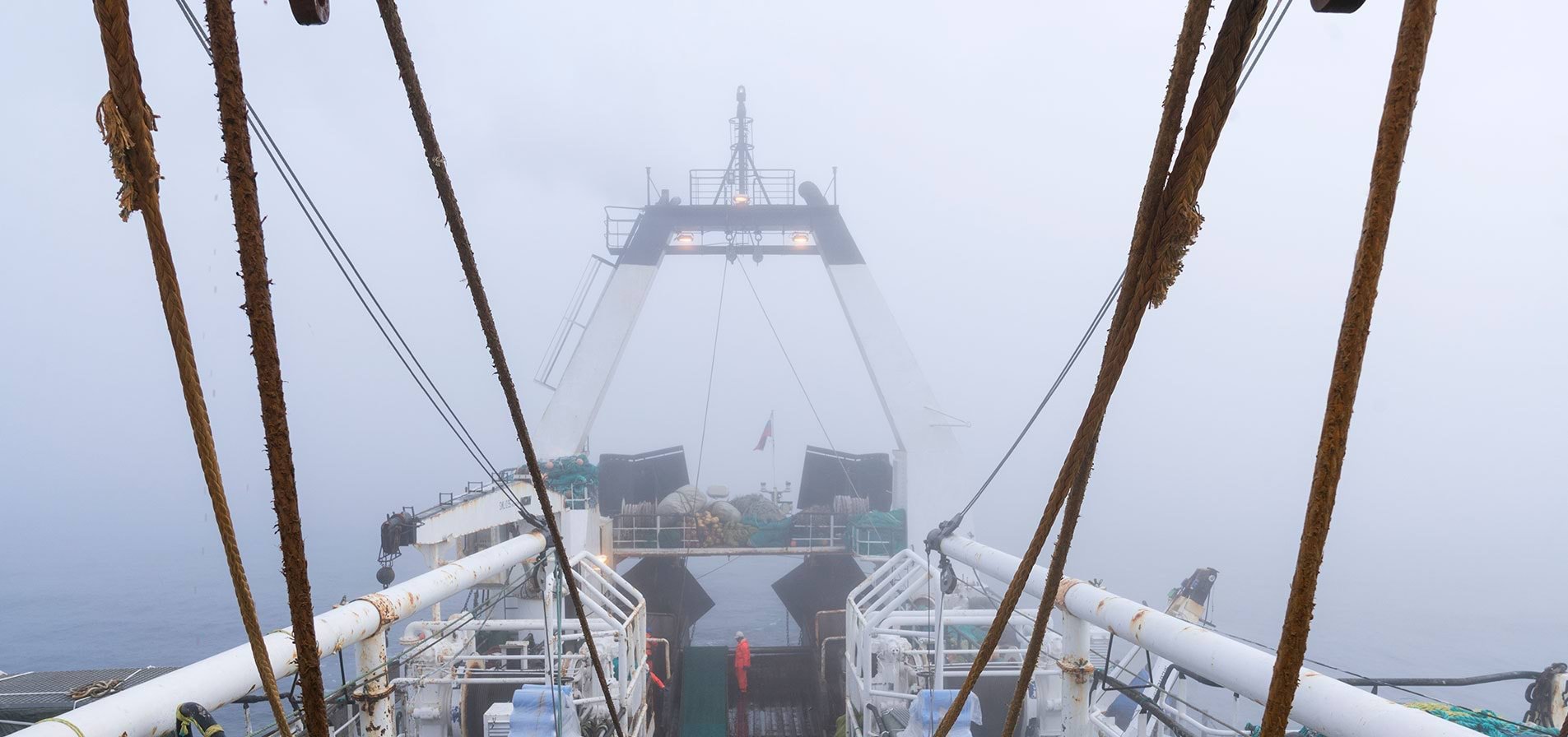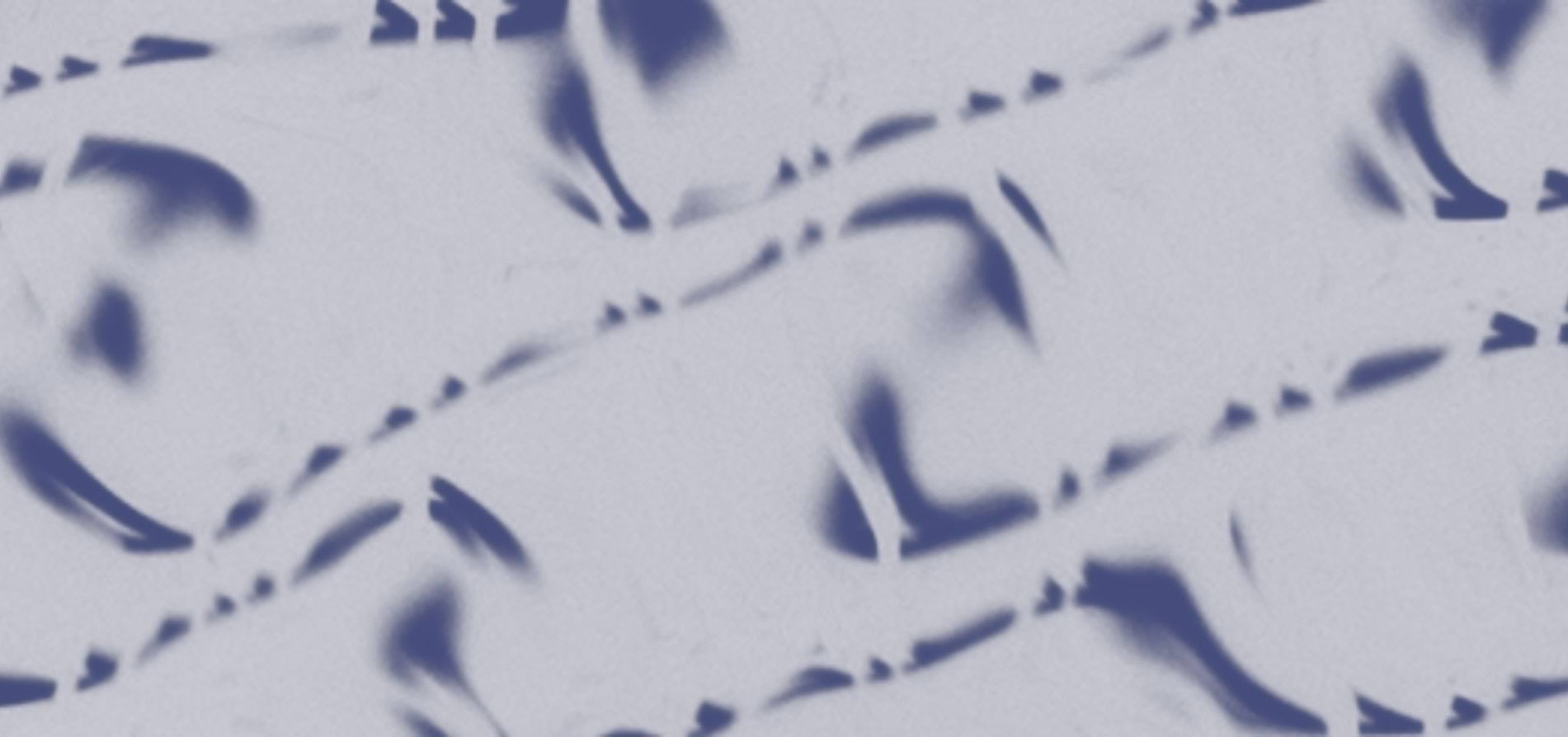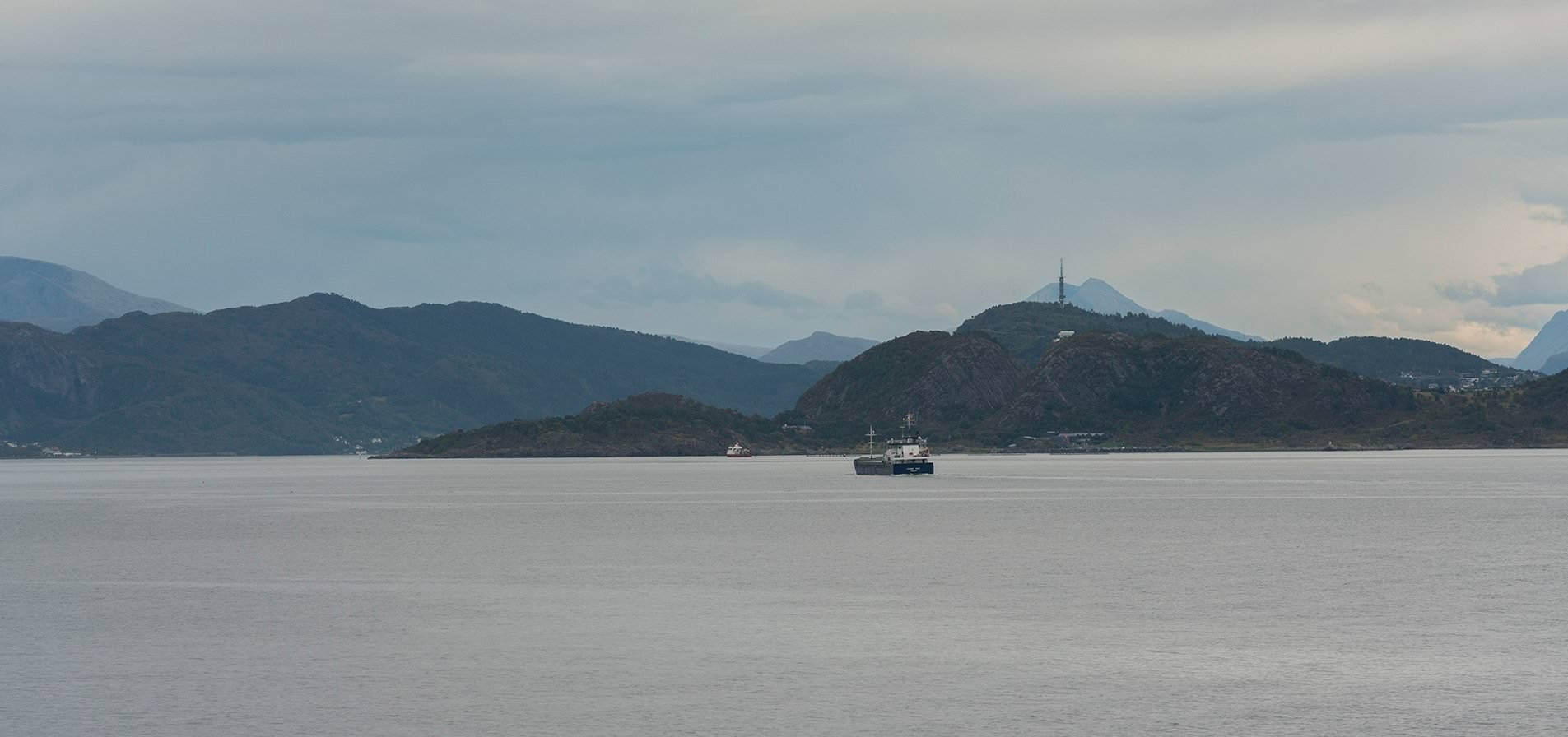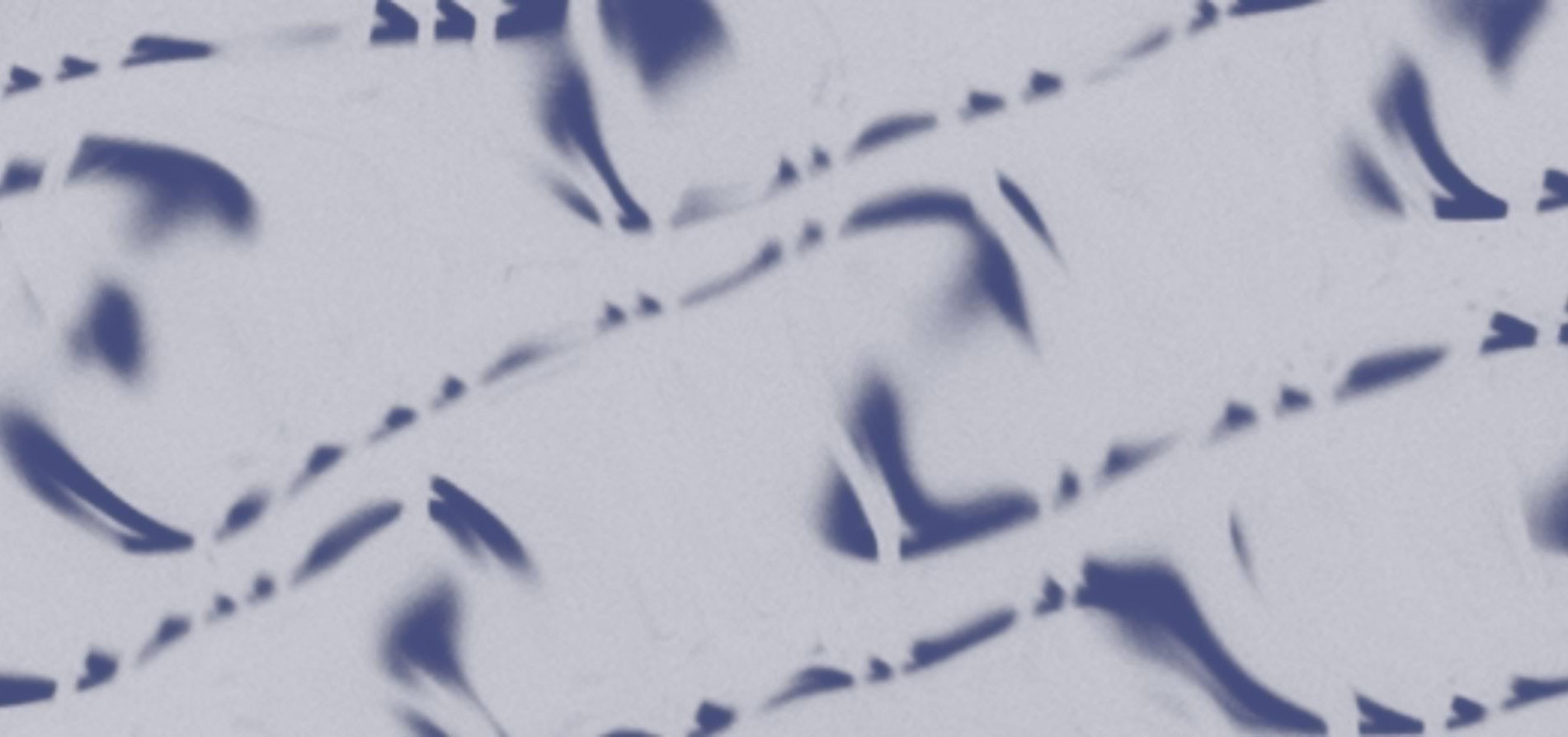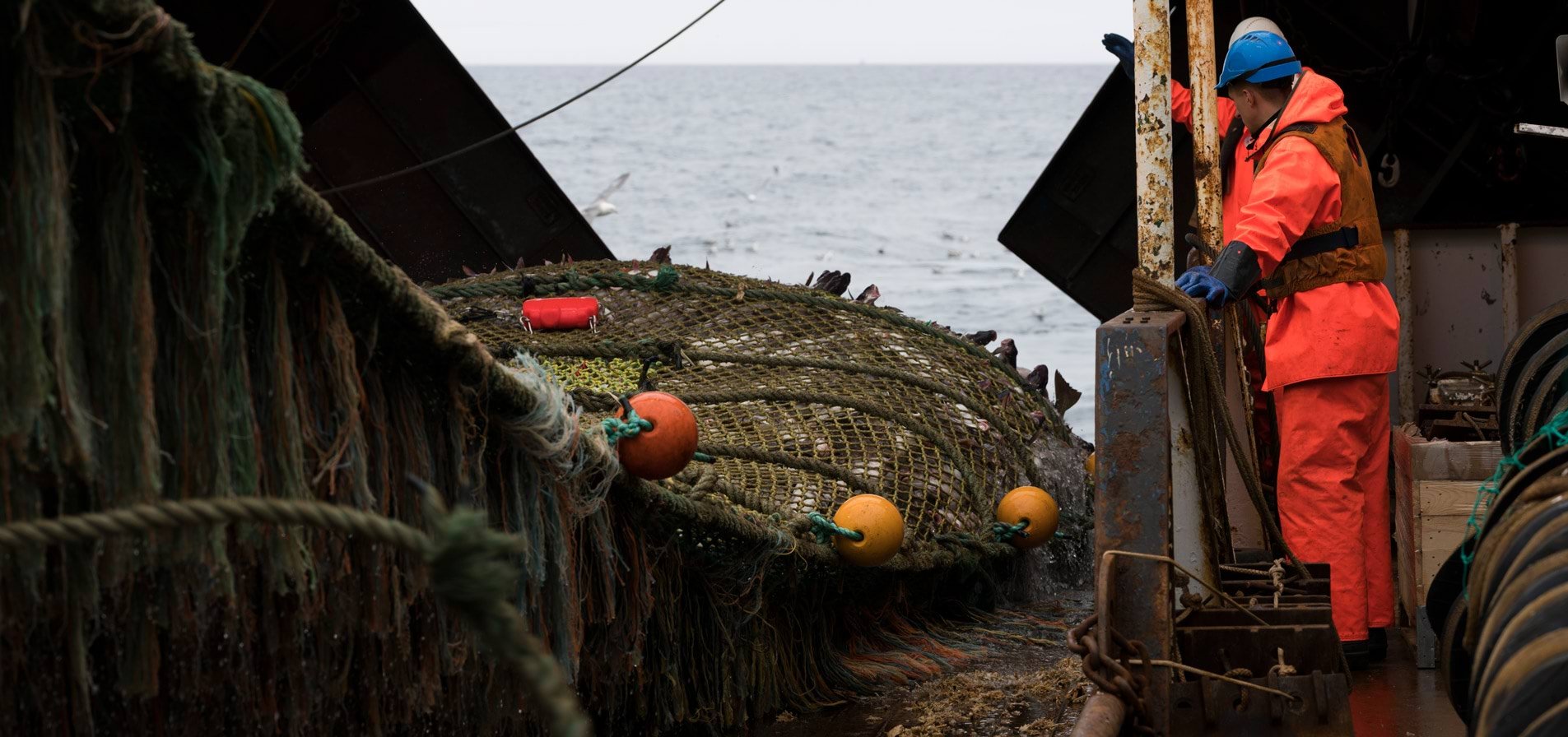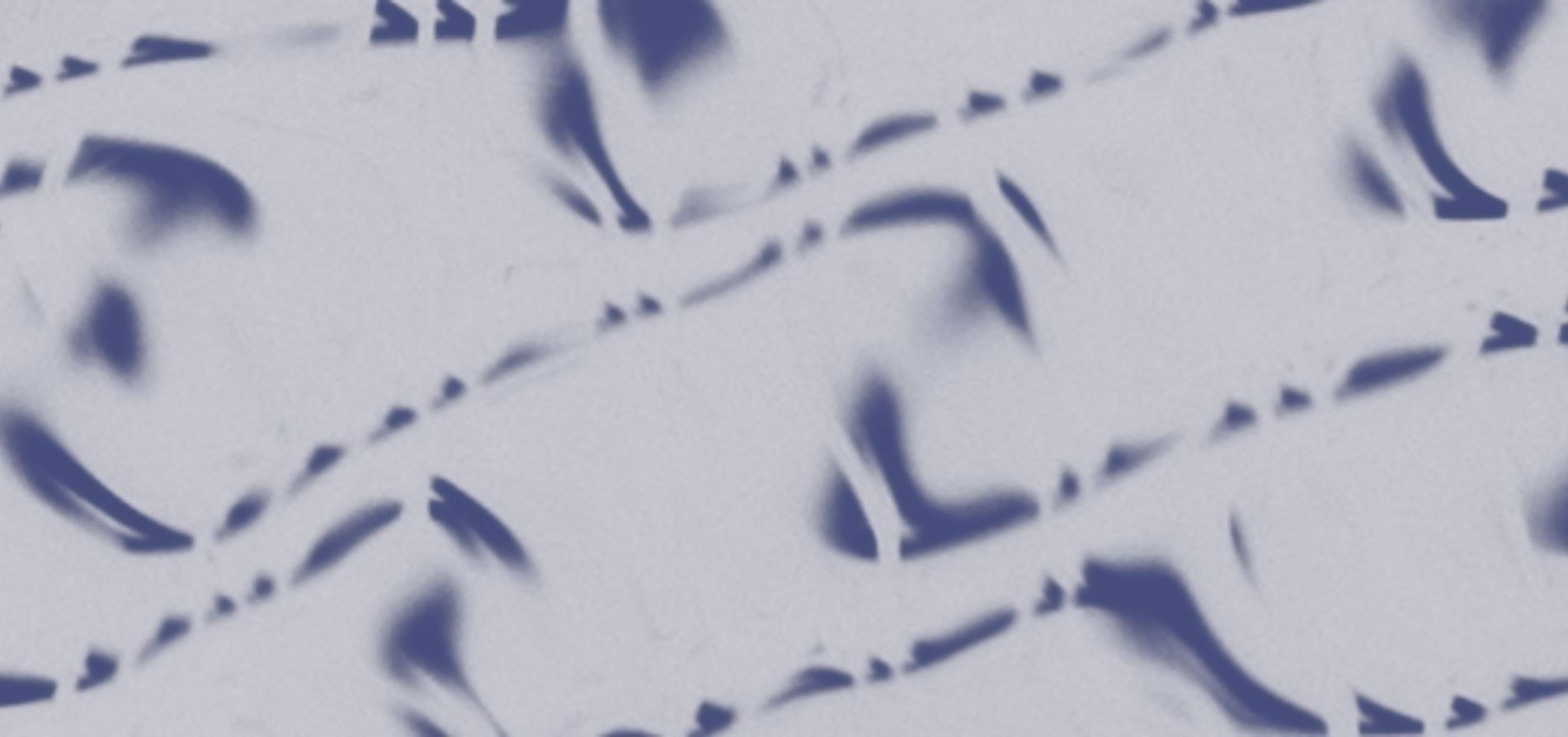 Wild fish directly from the sea
The modern fleet of our supplier is an important advantage that allows to track the location of the vessel, the time and date of catch and to control the whole production cycle without any intermediaries.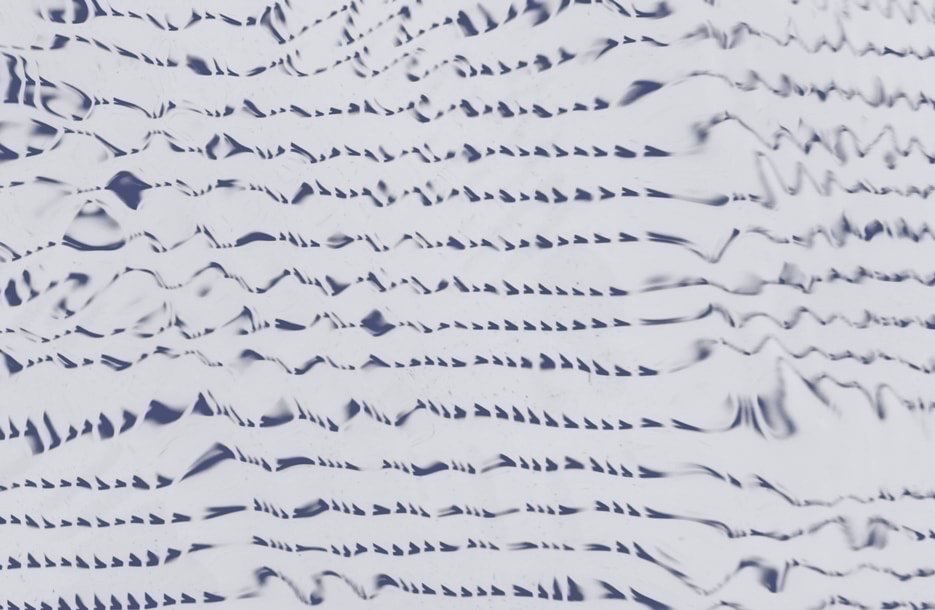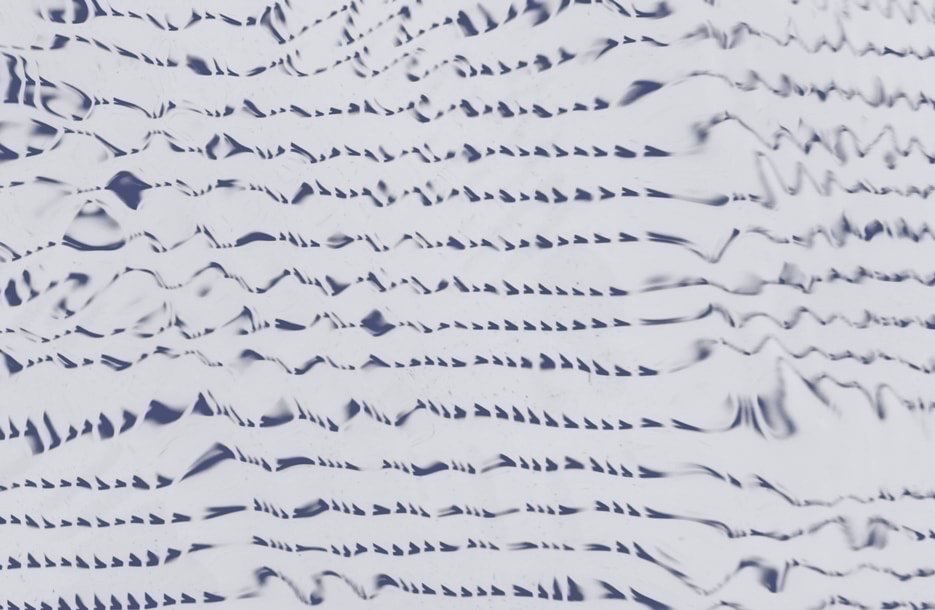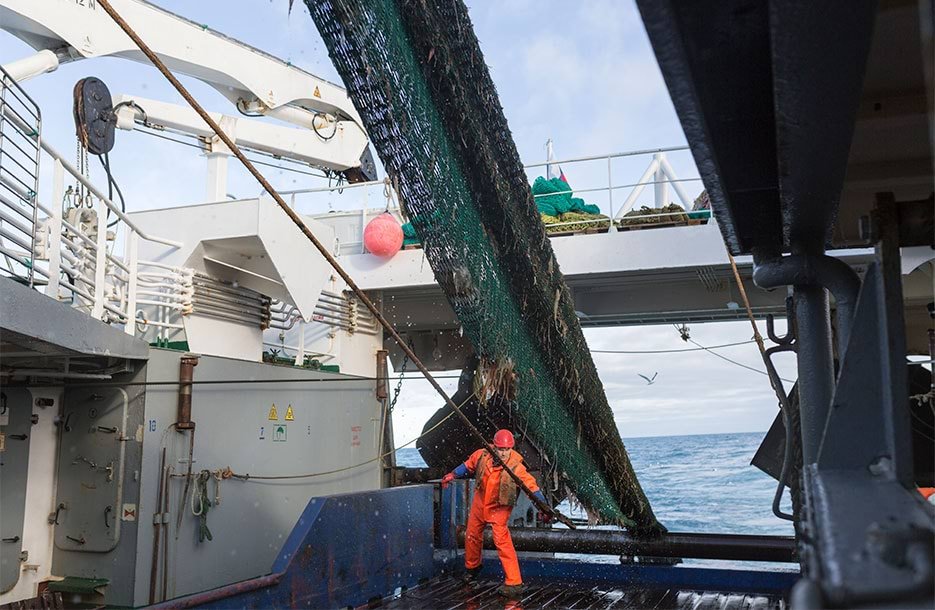 Fleet with more than 20 years of experience
The fishing fleet of our supplier consists of fully modernized vessels. The fleet is approved by the European Commission as a supplier of fish products to the European market. The management system at the vessels is based on HACCP principles. HACCP system was developed by NASA in the USA in the sixties. The core aim of the system was to create safe food for astronauts
During the fishing process our supplier uses a bottom trawl which is a fishing net towed by a trawler.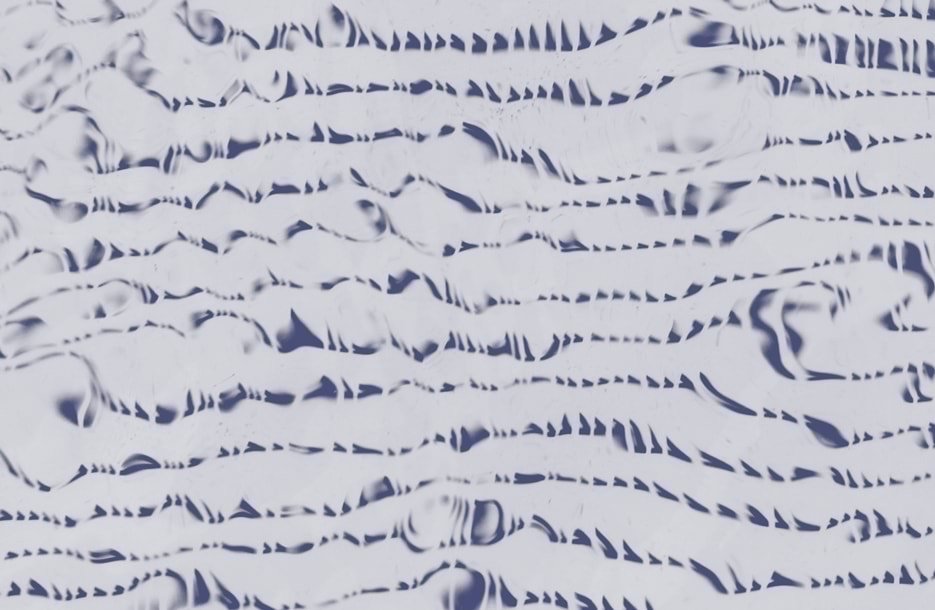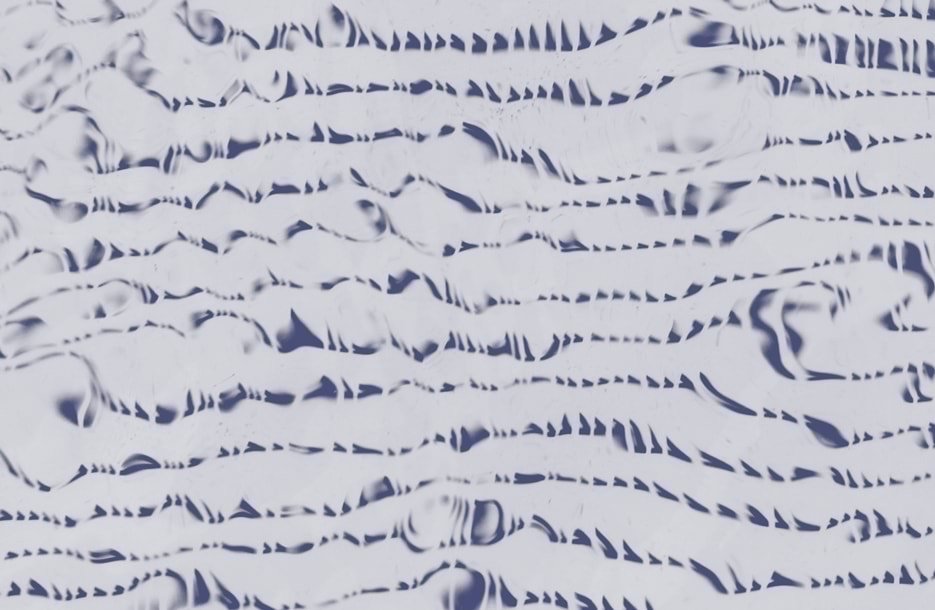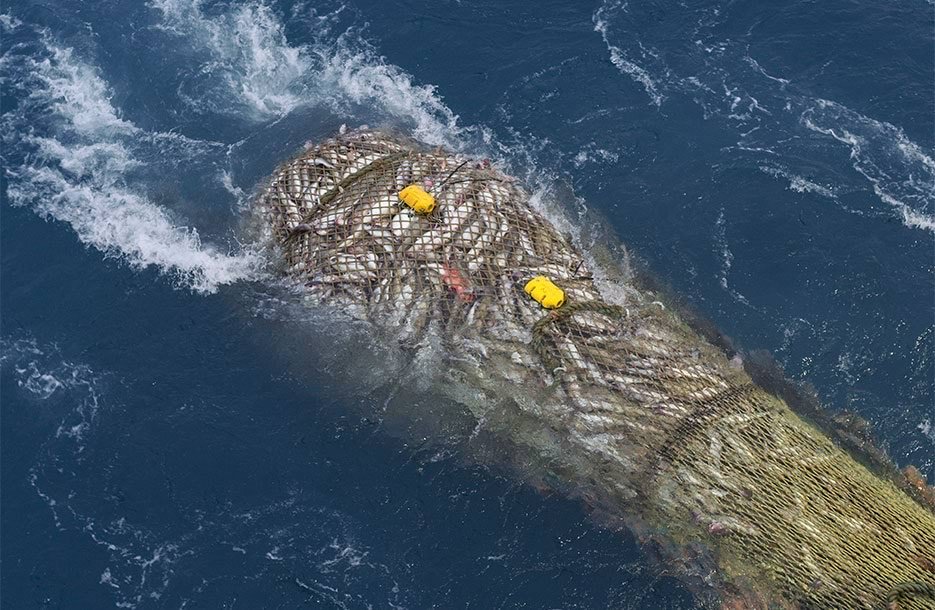 Responsible fishing
In order to lift the trawl filled with fish, it might require an hour or even more. It is connected to the fact that the fish live mostly at the bottom of the sea. For example, Atlantic cod lives at the depth of 170 m which is twice as deep as the deepest metro station in Moscow.
Beside the fact that our supplier uses a bottom trawl it also participates in the development of a modernized bottom trawl that will take into account the interest of fishermen and will less influence the sea bottom and its inhabitants in comparison with a traditional trawl.