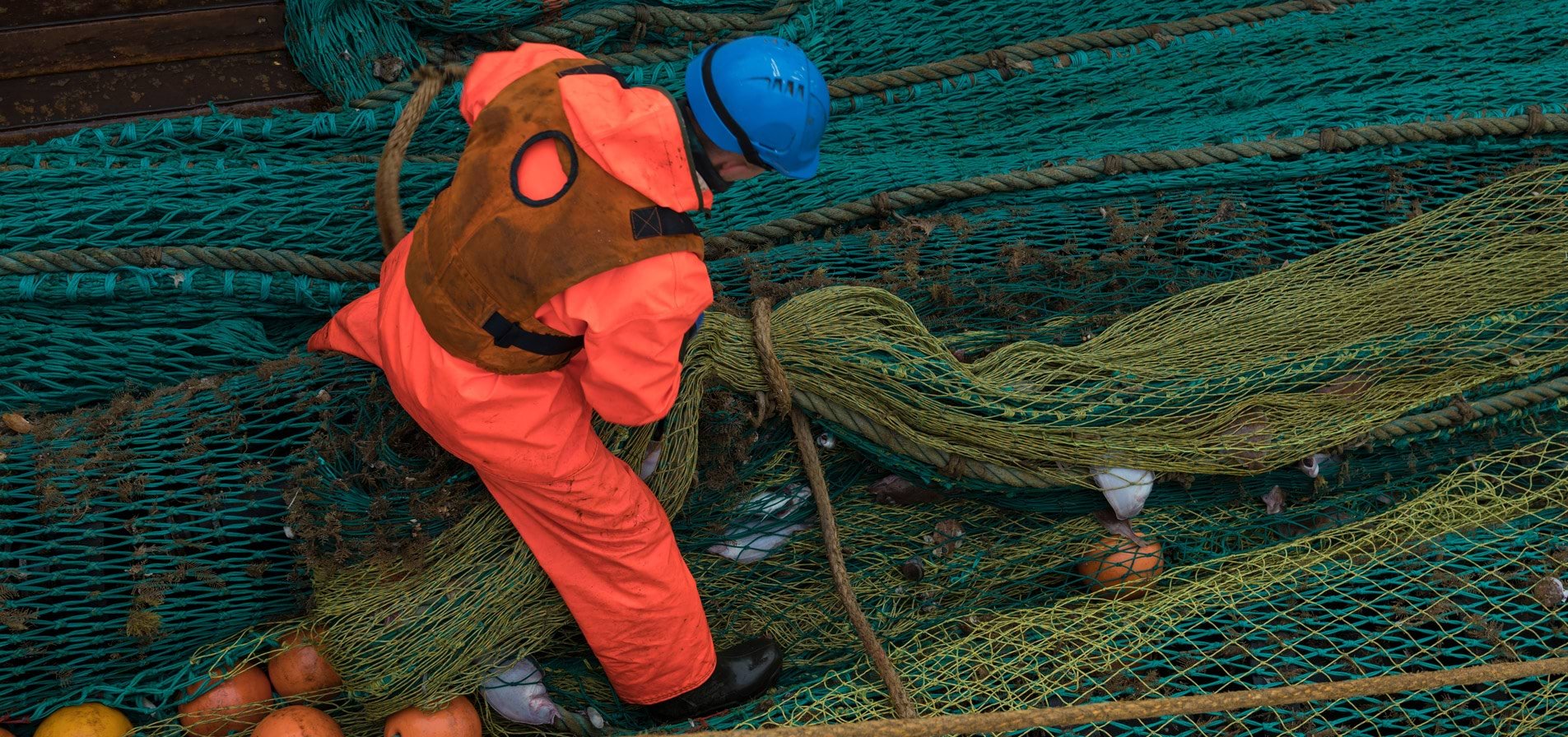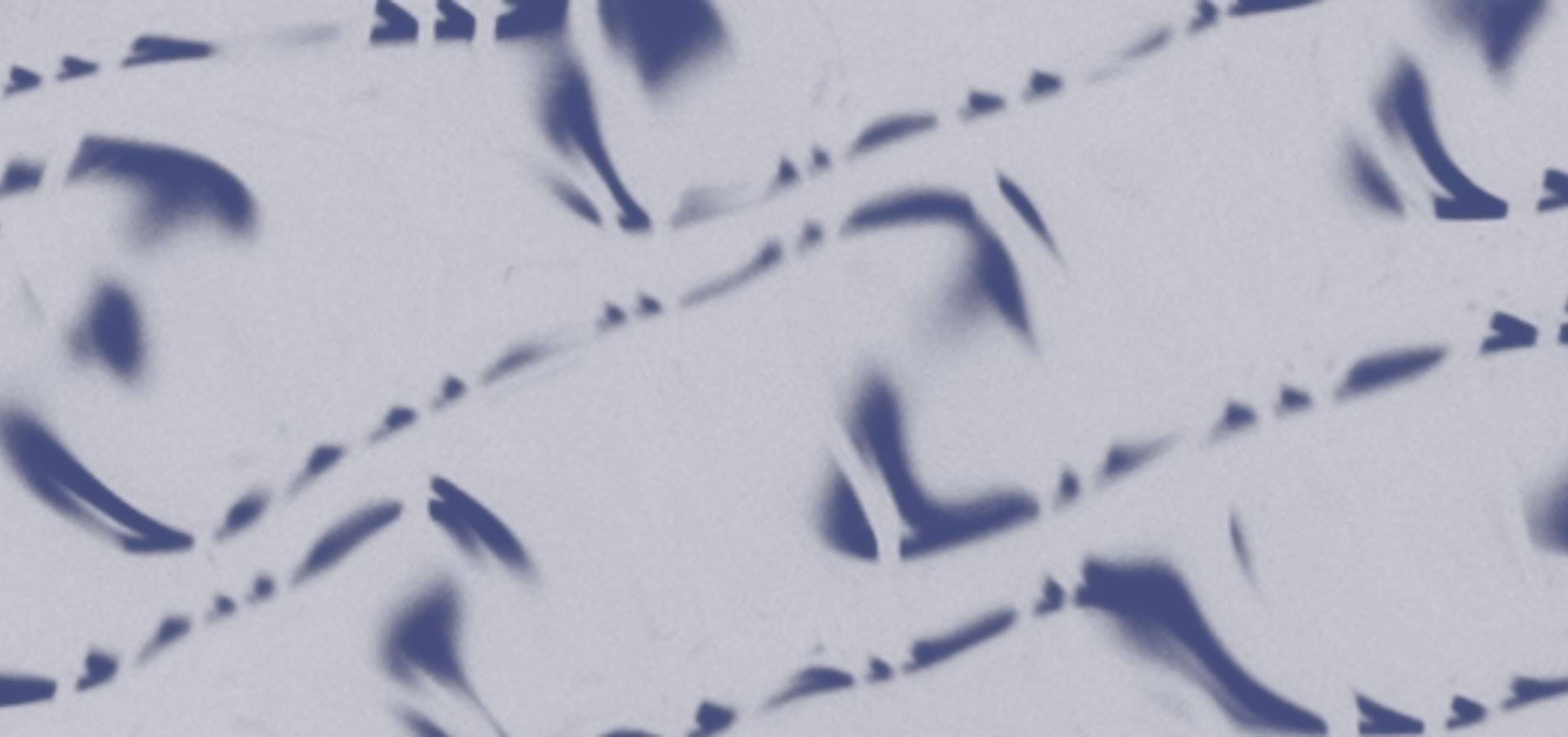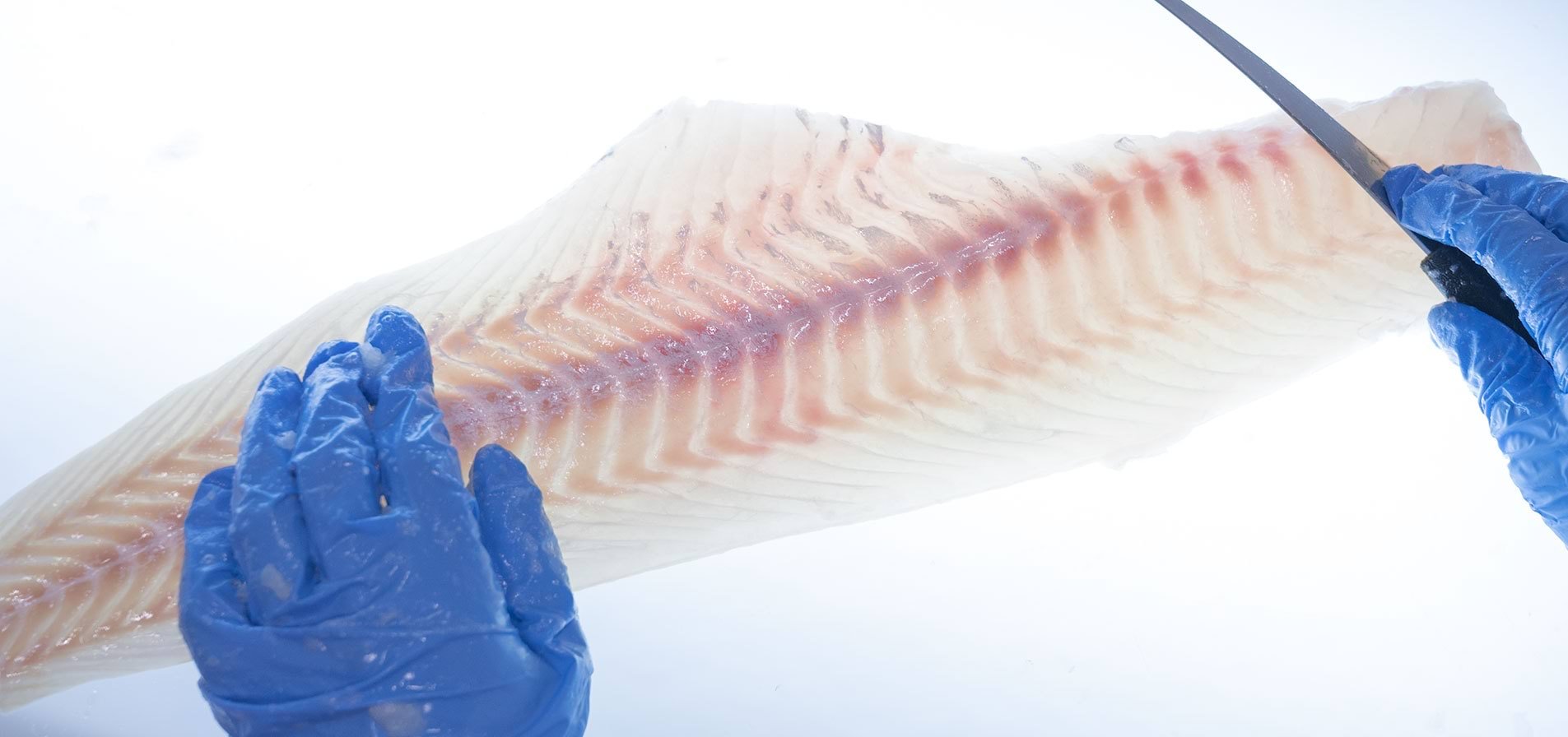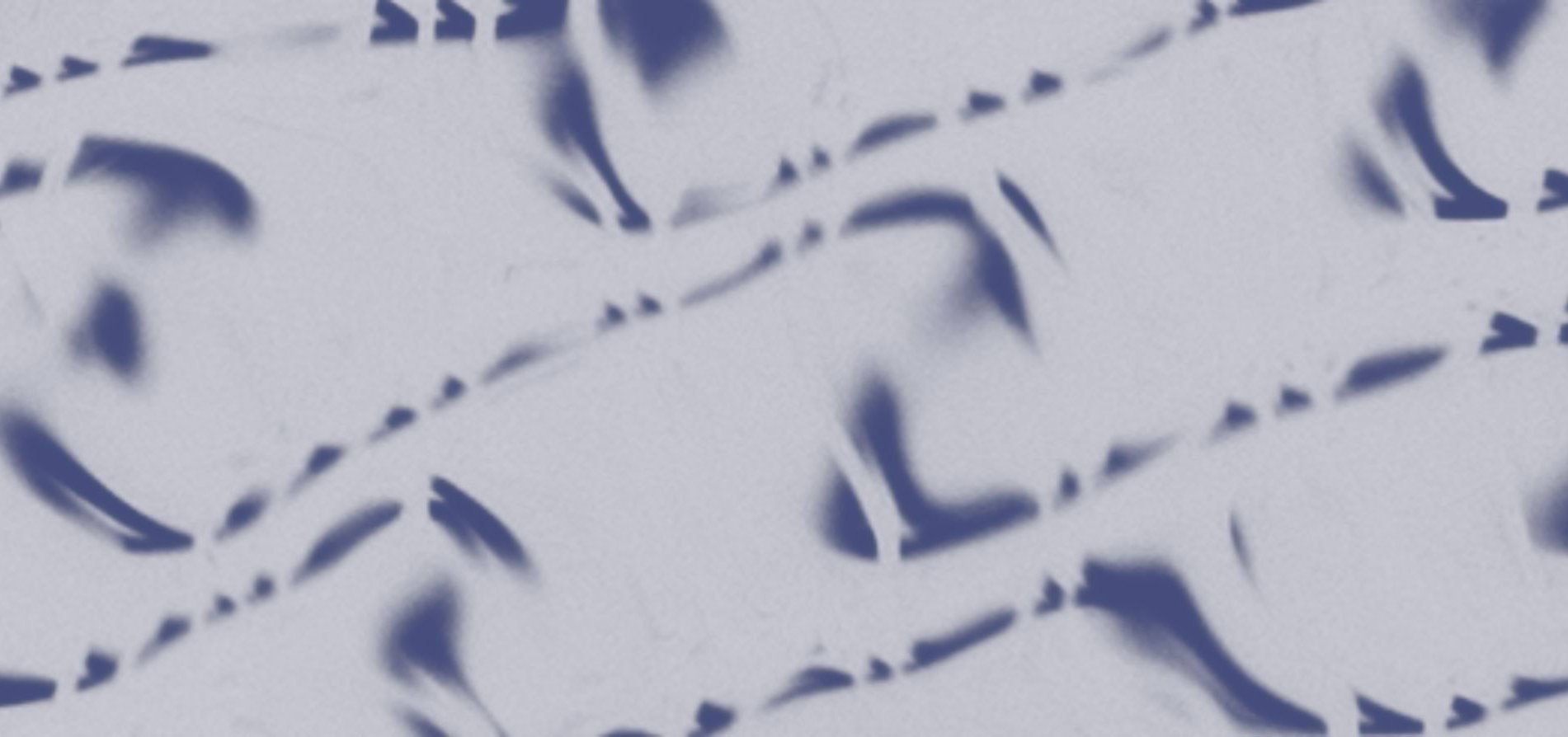 The quality from the deep sea
The ocean is never the same but its rules are always unchanged. Only strict adherence to the laws of nature and the rules of the ocean makes fishery possible. Borealis products are the result of hard work and compliance with natural postulates starting from the choice of catching areas and ending with the selection of vehicles that deliver the unchanged quality of Borealis to supermarkets.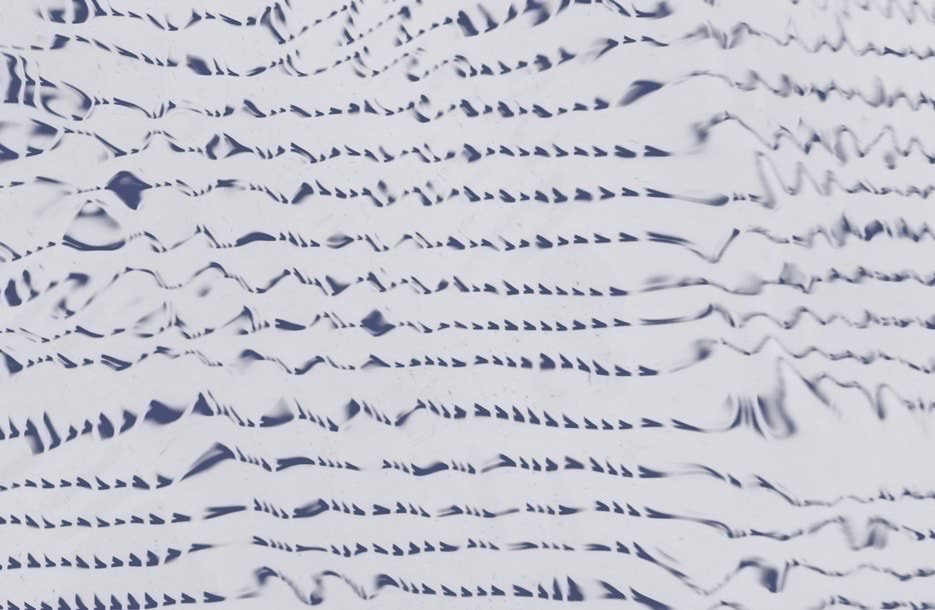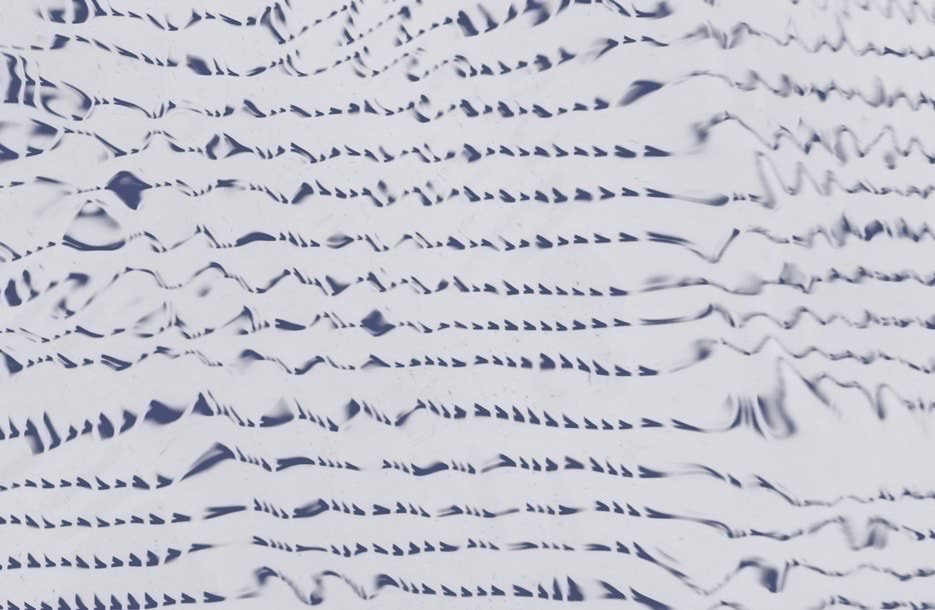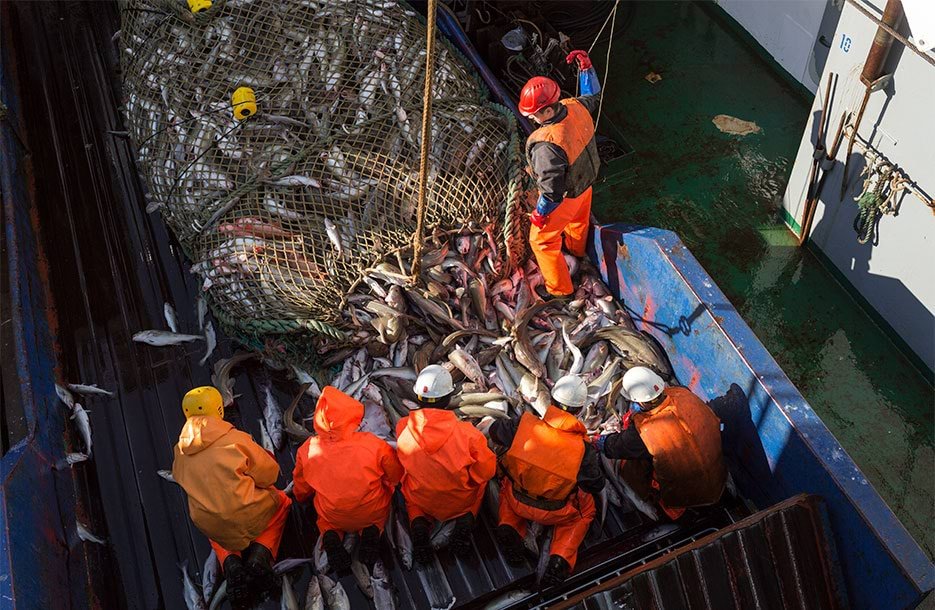 Control of the whole production cycle
Borealis is a complete production cycle from fishing to delivering products to retail chains. We organize and control the most important stage - the fishing. By means of proper organization of the fishing process we guarantee the highest quality of raw materials. Strict regulation of time of trawling, the volume of fish in trawls and rapid cutting provide the absence of bruises and preservation of the integrity of skin and the structure of fish. The ability to track all the way that Borealis products make from the vessel to the last point of delivery allows us not to miss a single detail that can affect the quality of our fish.