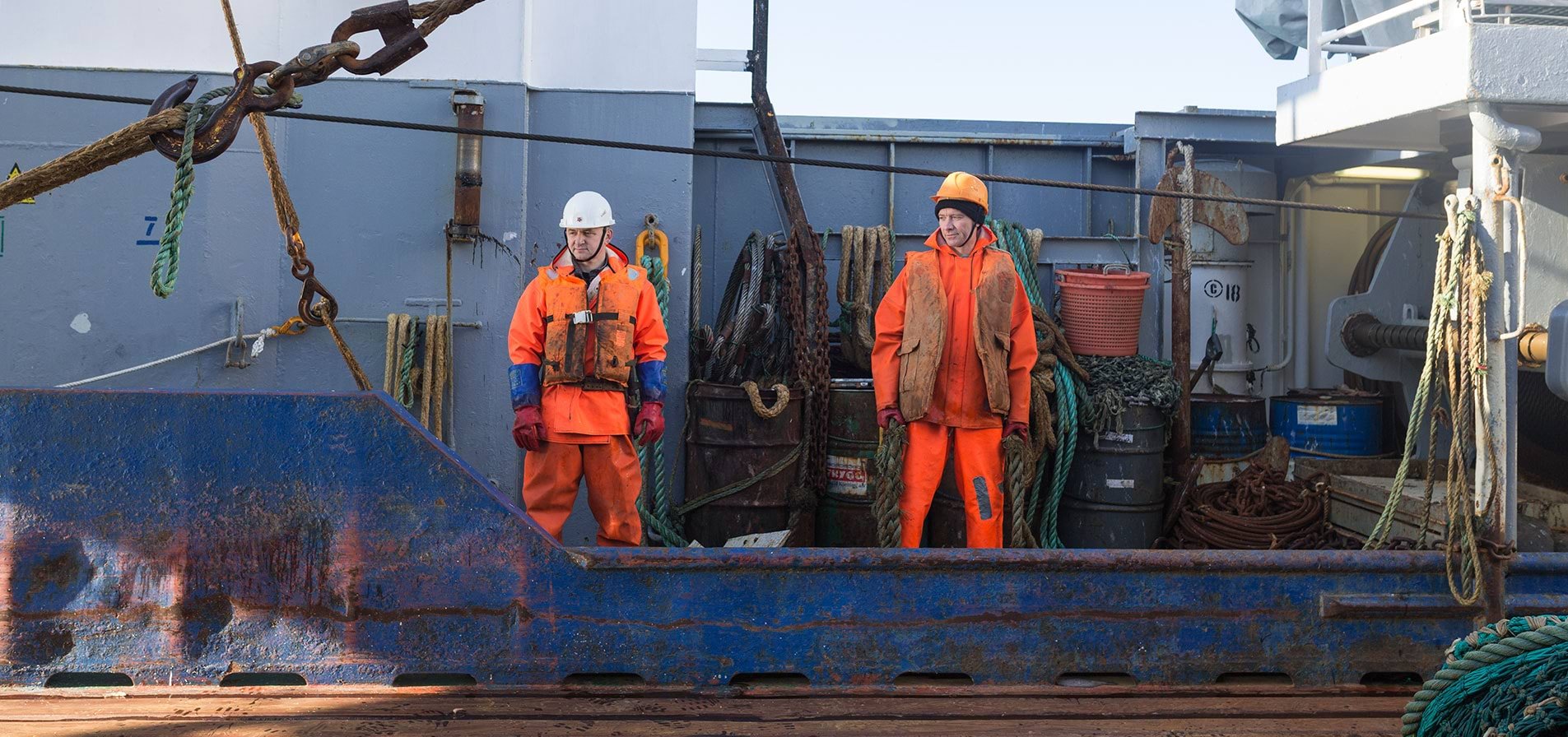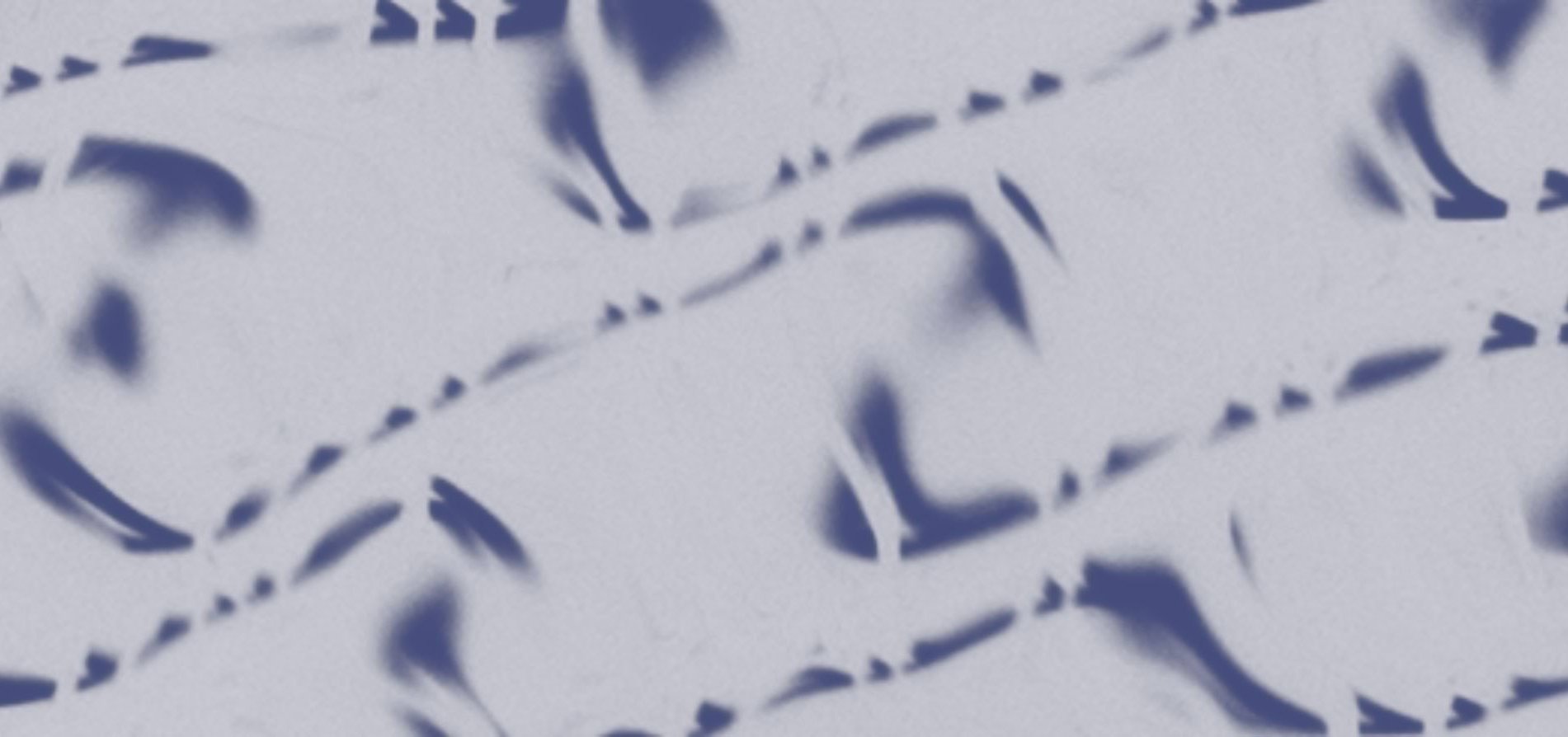 The ocean for future generations
We place a significant emphasis on the maintenance of fish stocks at an appropriate level at present time and for future generations.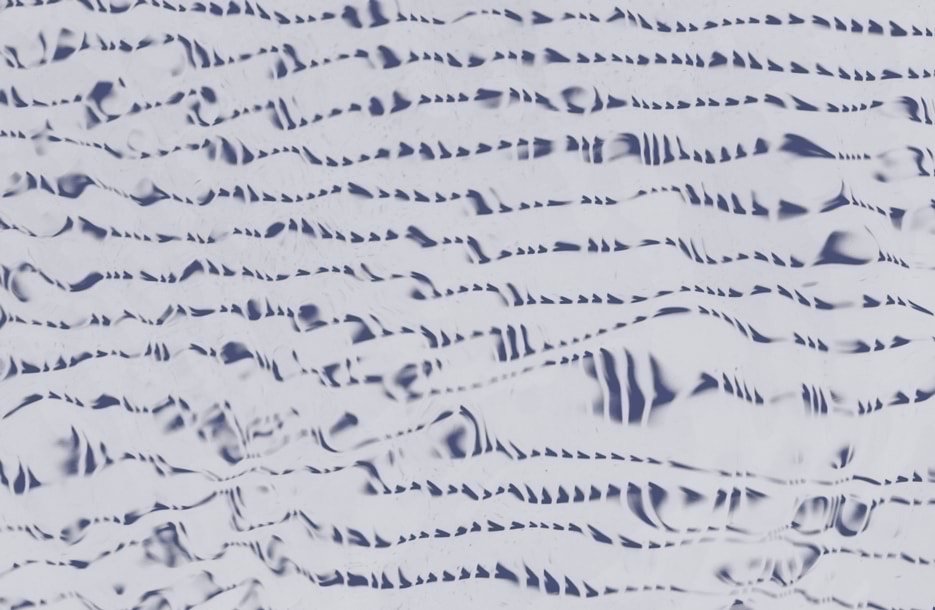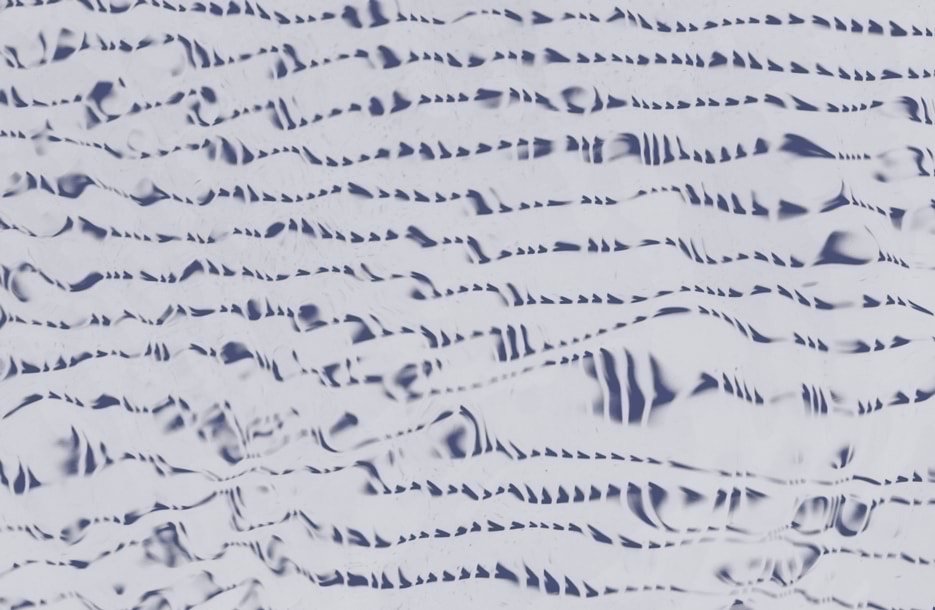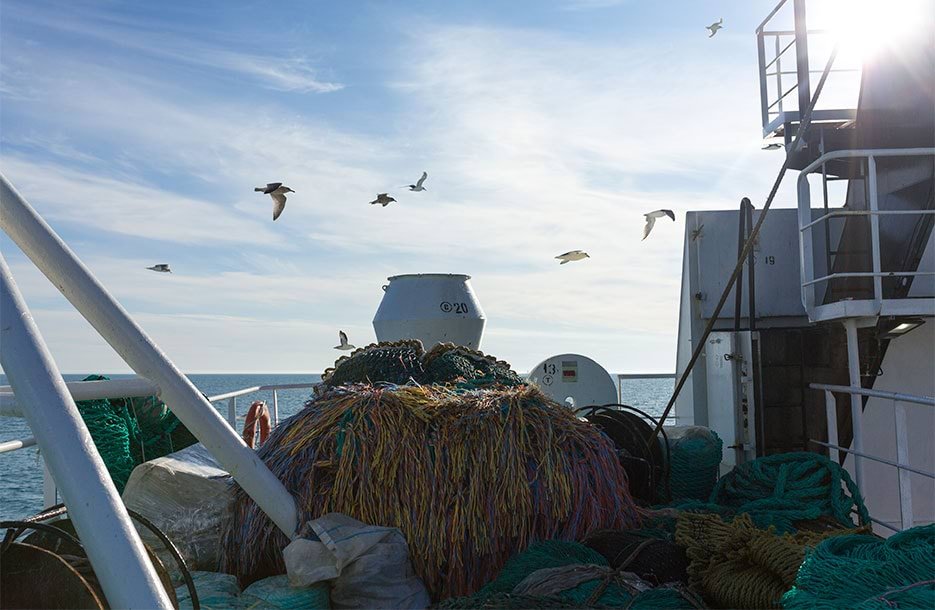 Sustainable fisheries, MSC and WWF
The company follows the principles of responsible fishing in the northern seas preserving the world ocean for future generations. Borealis supports sustainable fishery by means of carrying out the fishing process in accordance with the norms of national and international laws so that to ensure permanent catching in the long-term perspective and preserving such opportunities for future generations. The company has successfully passed MSC (the Marine Stewardship Council) certification for cod, haddock and pollock meeting all the high ecological standards of sustainable fishery. In November 2016, our supplier signed an agreement with the World Wildlife Fund (WWF) on the reduction of negative impact of bottom trawling on the ecosystems of the Barents and Norwegian Seas. The main part of produced fish lives at the very bottom. Thus, the Atlantic cod fishery can take place at a depth of 170 meters that is twice as deep as the deepest Moscow metro station. The company participates in the development of a modernized bottom trawl that will take into account the interest of fishermen and will less influence the sea bottom and its inhabitants in comparison with a traditional trawl.