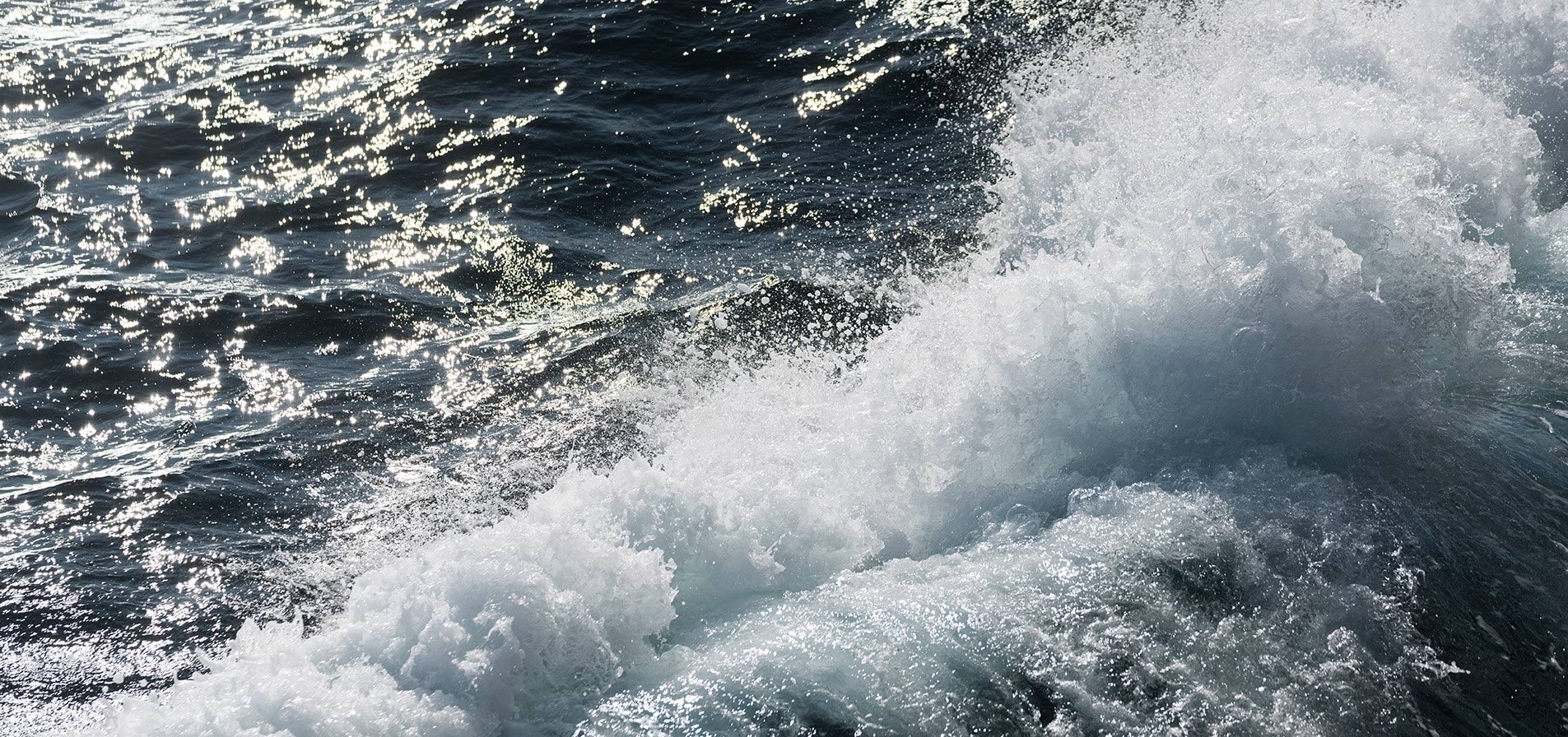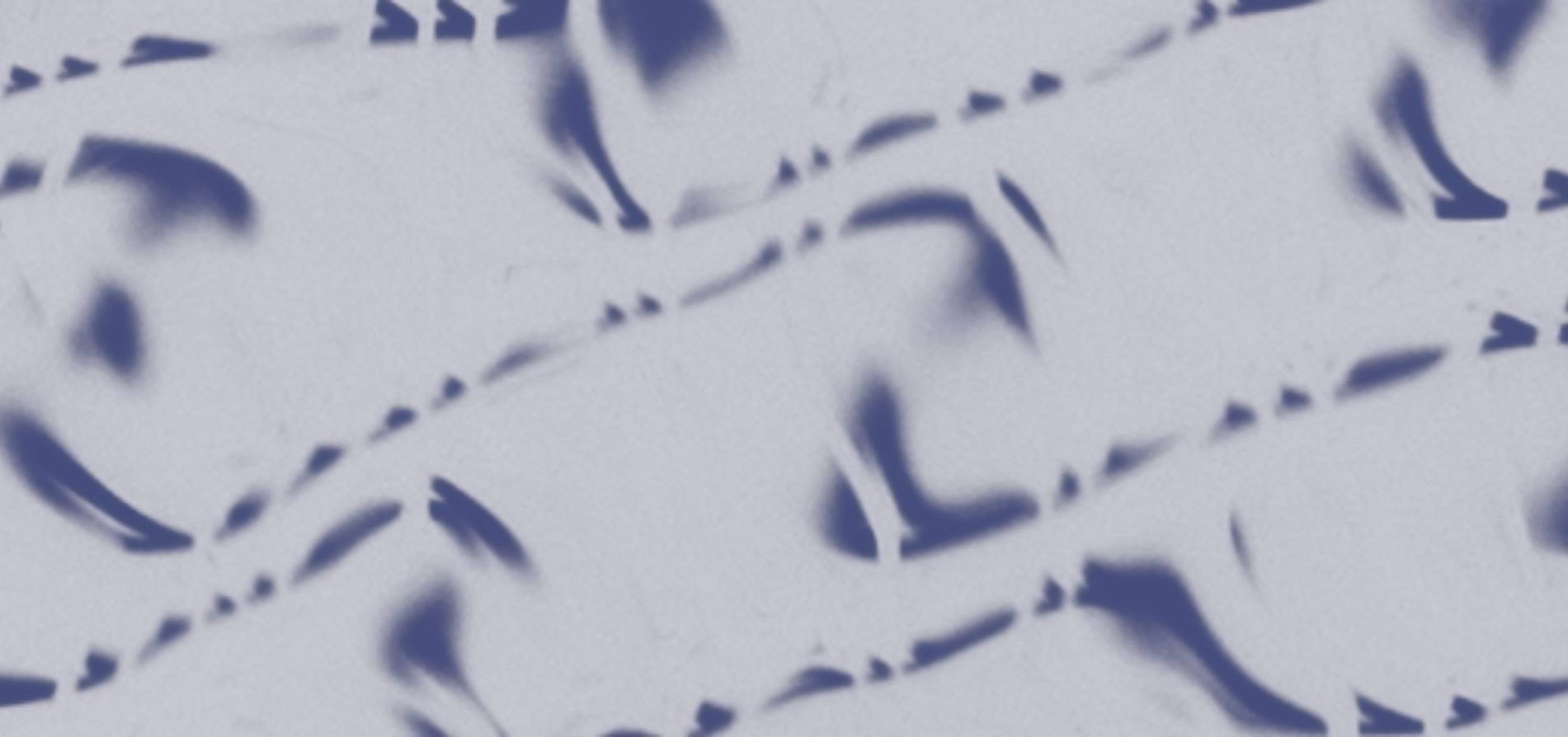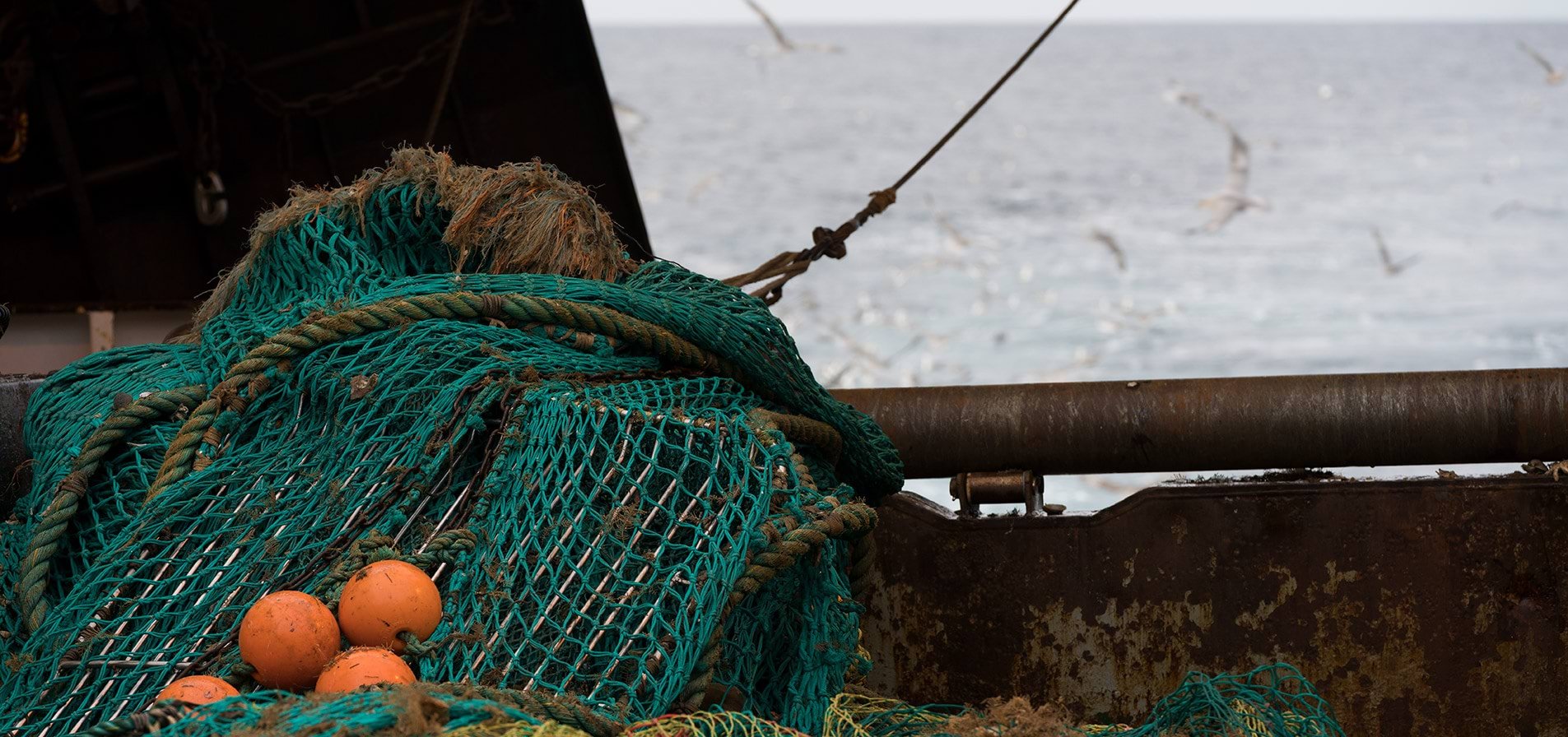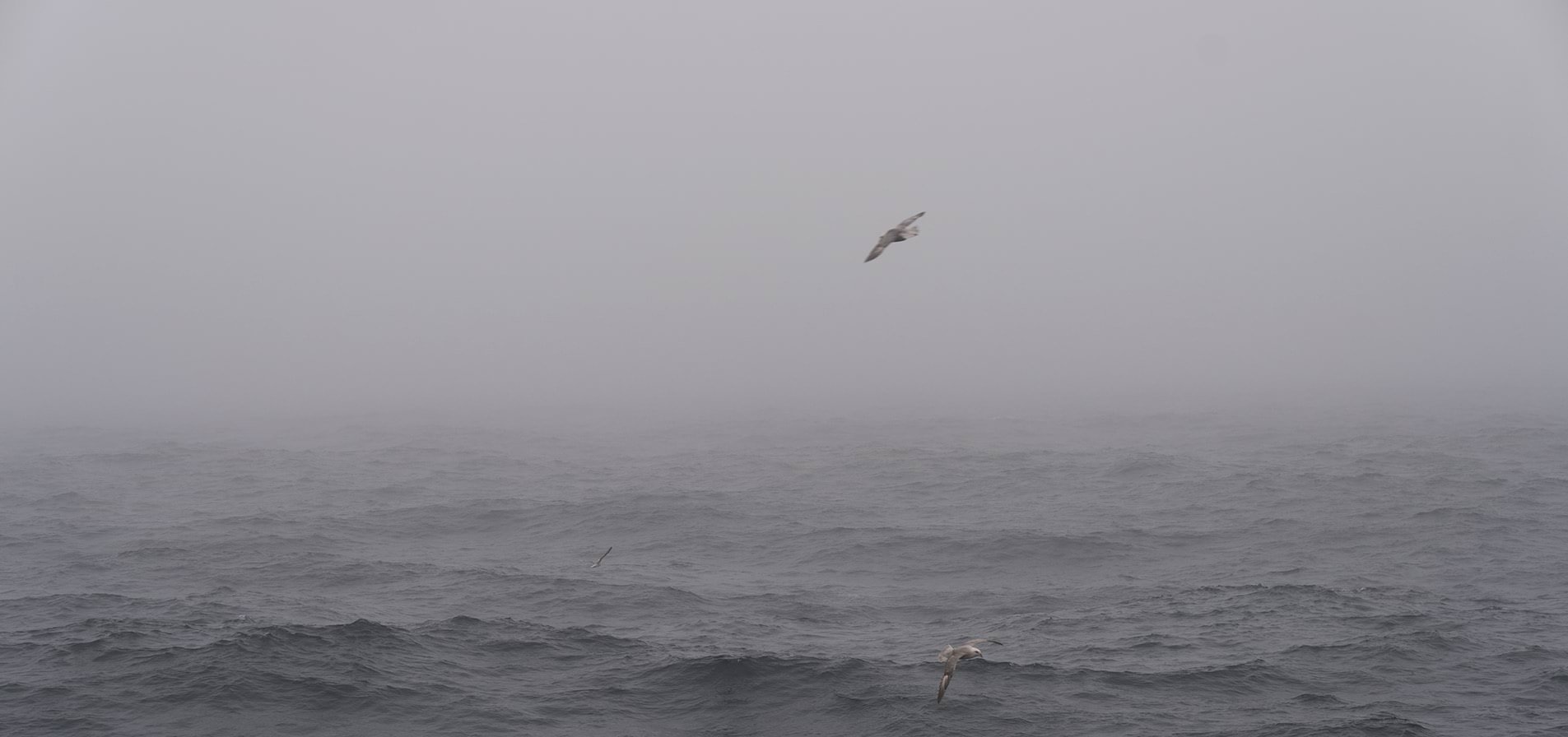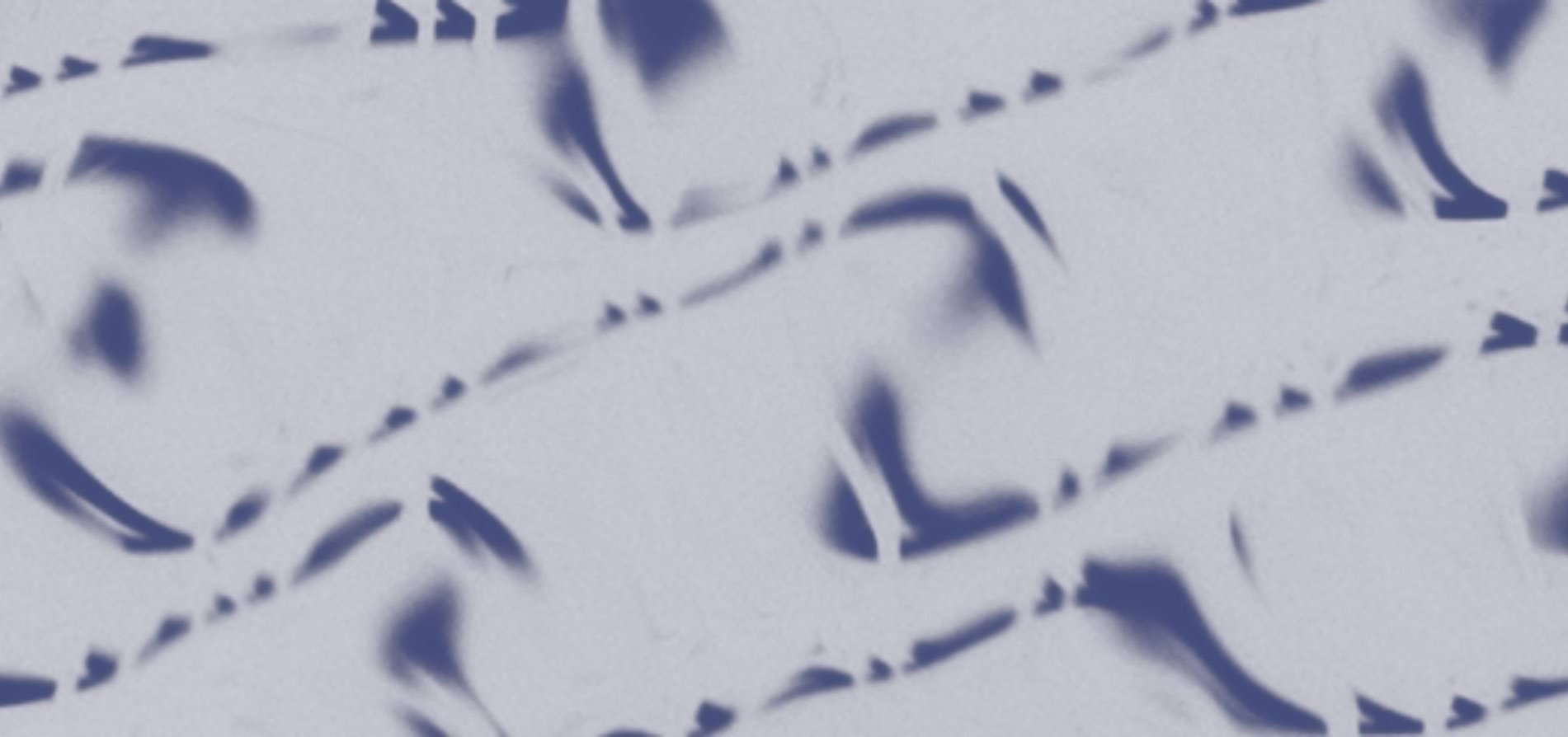 We pay significant attention to the quality of our products and maintaining of fish stocks at an appropriate level for future generations that is confirmed by international awards and certificates.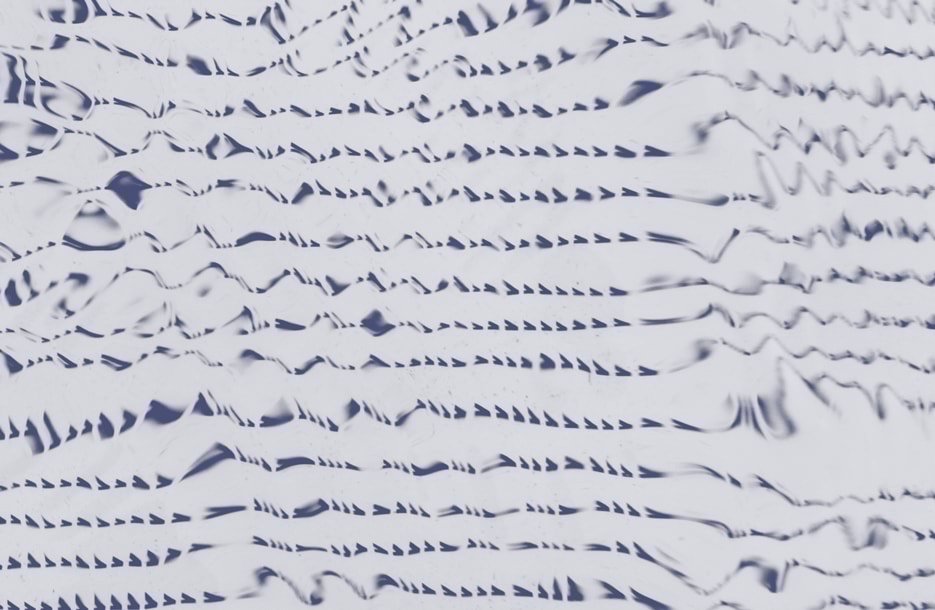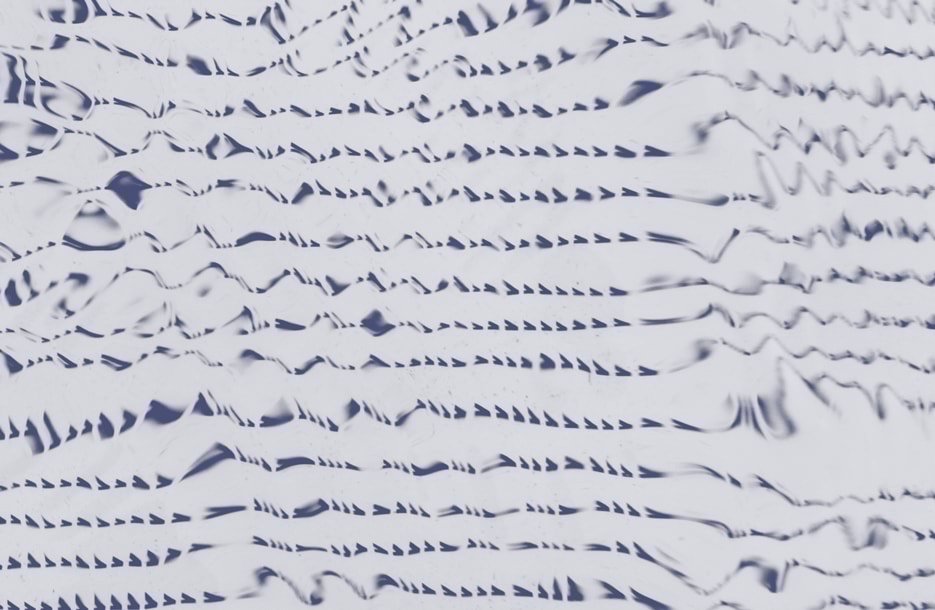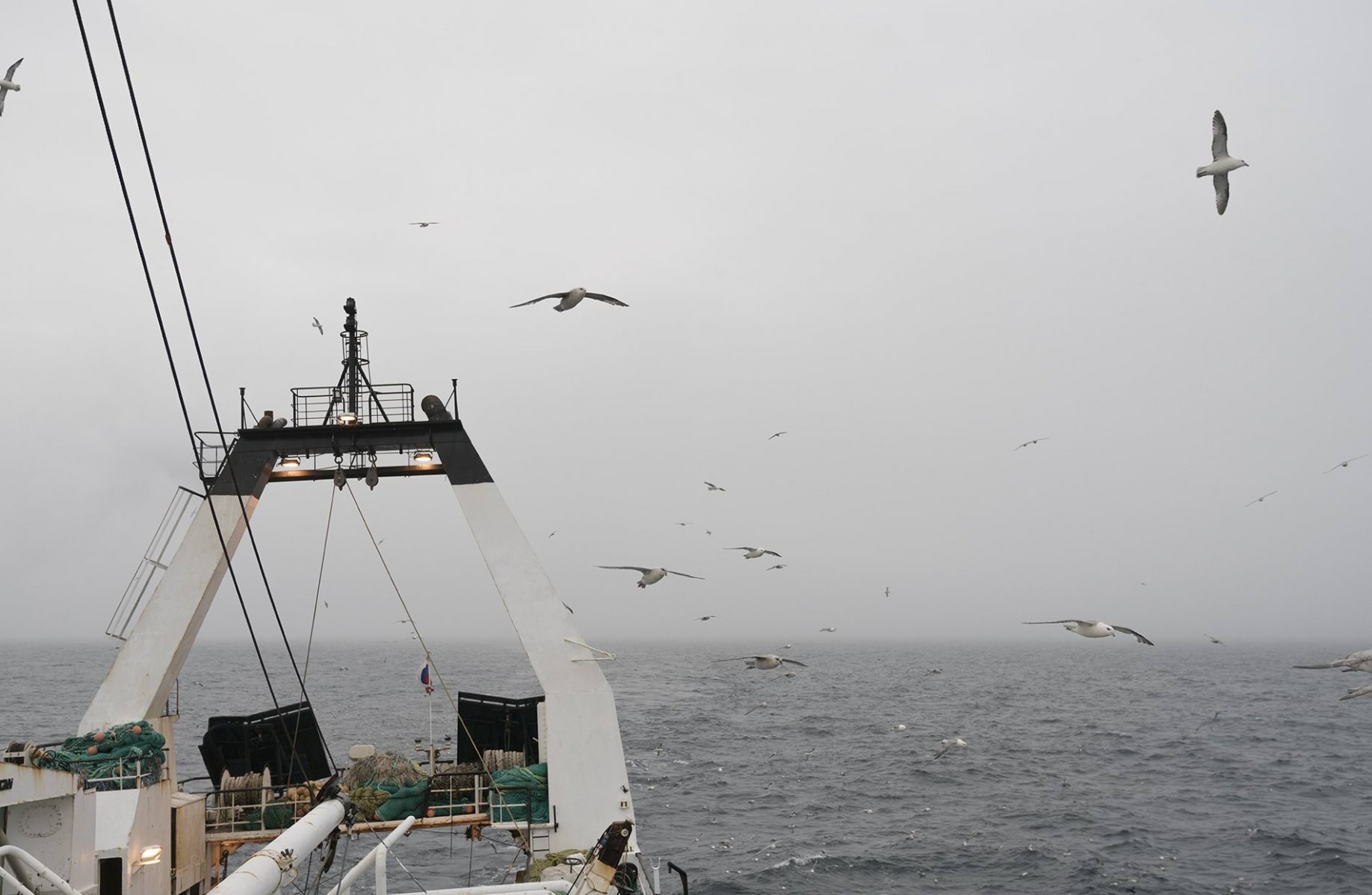 Our awards and certificates
A gold medal at the World Food Moscow exhibition: such Borealis products as "Atlantic cod, loins", "Atlantic cod, skin on boneless fillets" and "Alaska pollock, skinless boneless scramble pack fillet" were presented at "Product of the Year 2017". As a result, all of the named Borealis products received a gold medal.

MSC certificate for cod and haddock: our supplier has been certified by the MSC for the cod and haddock fishery that means that our supplier catches fish only in the areas with a stable population.
The agreement with the World Wildlife Fund (WWF): our supplier cooperates with the fund in terms of reducing the impact of bottom trawling on the ecosystems of the Barents and Norwegian Seas.