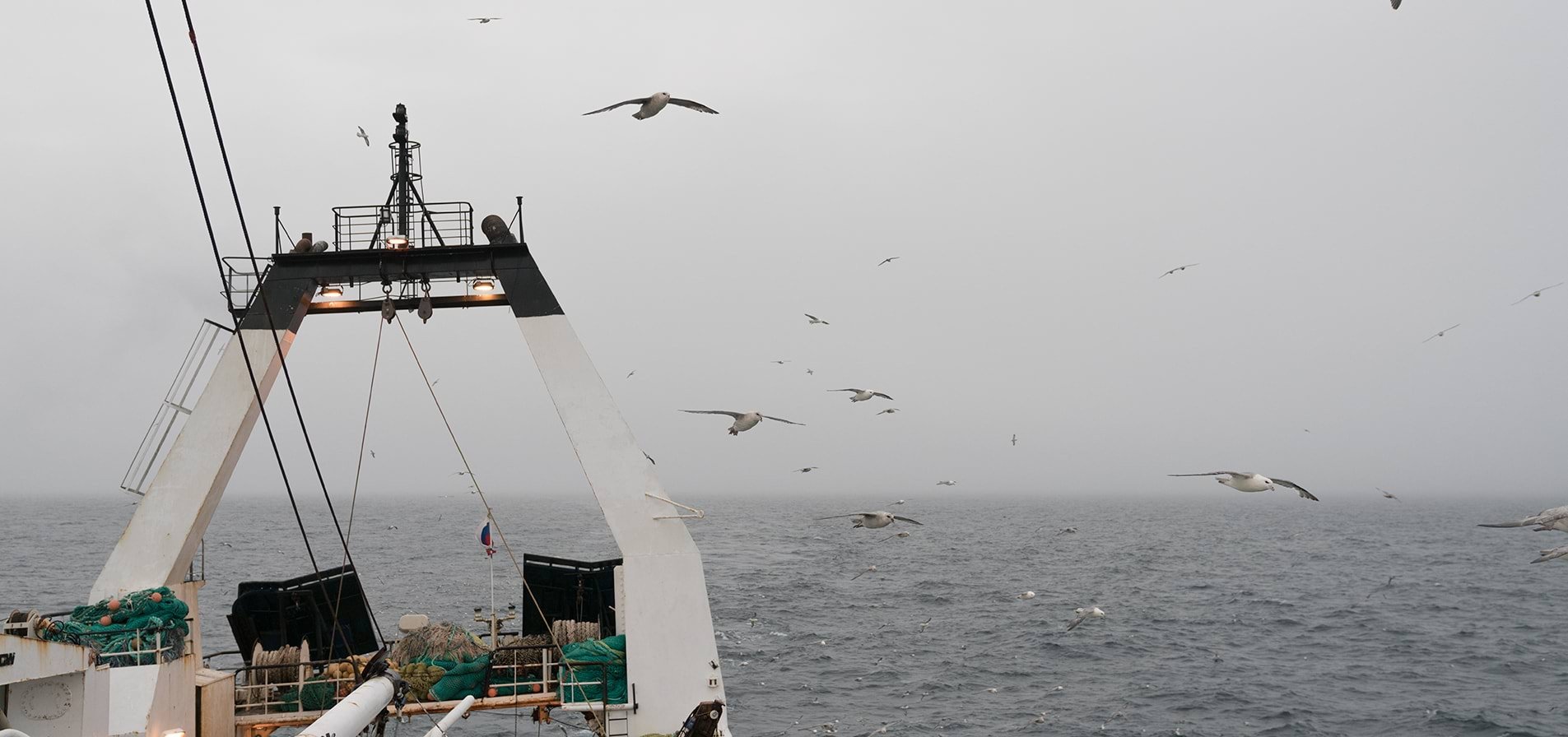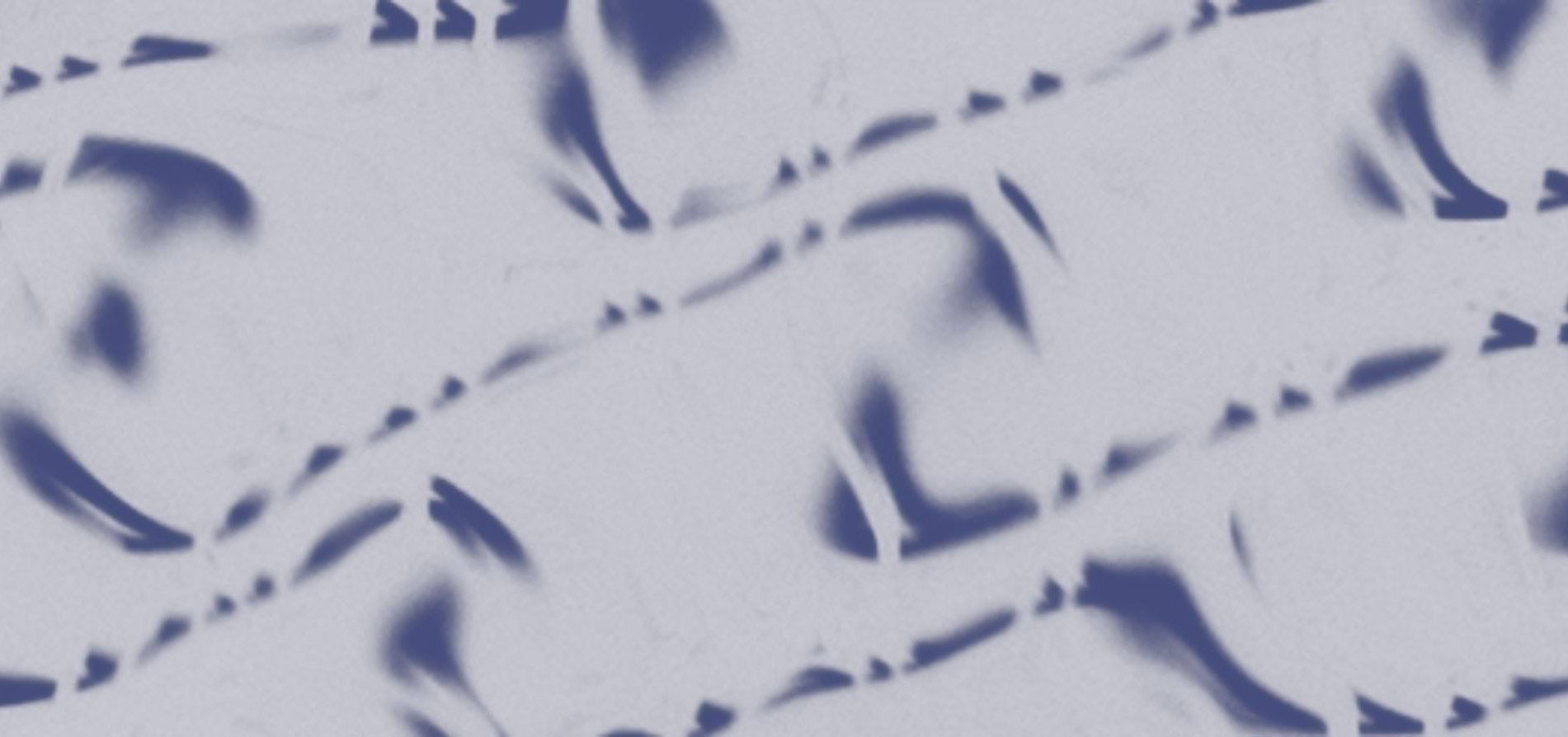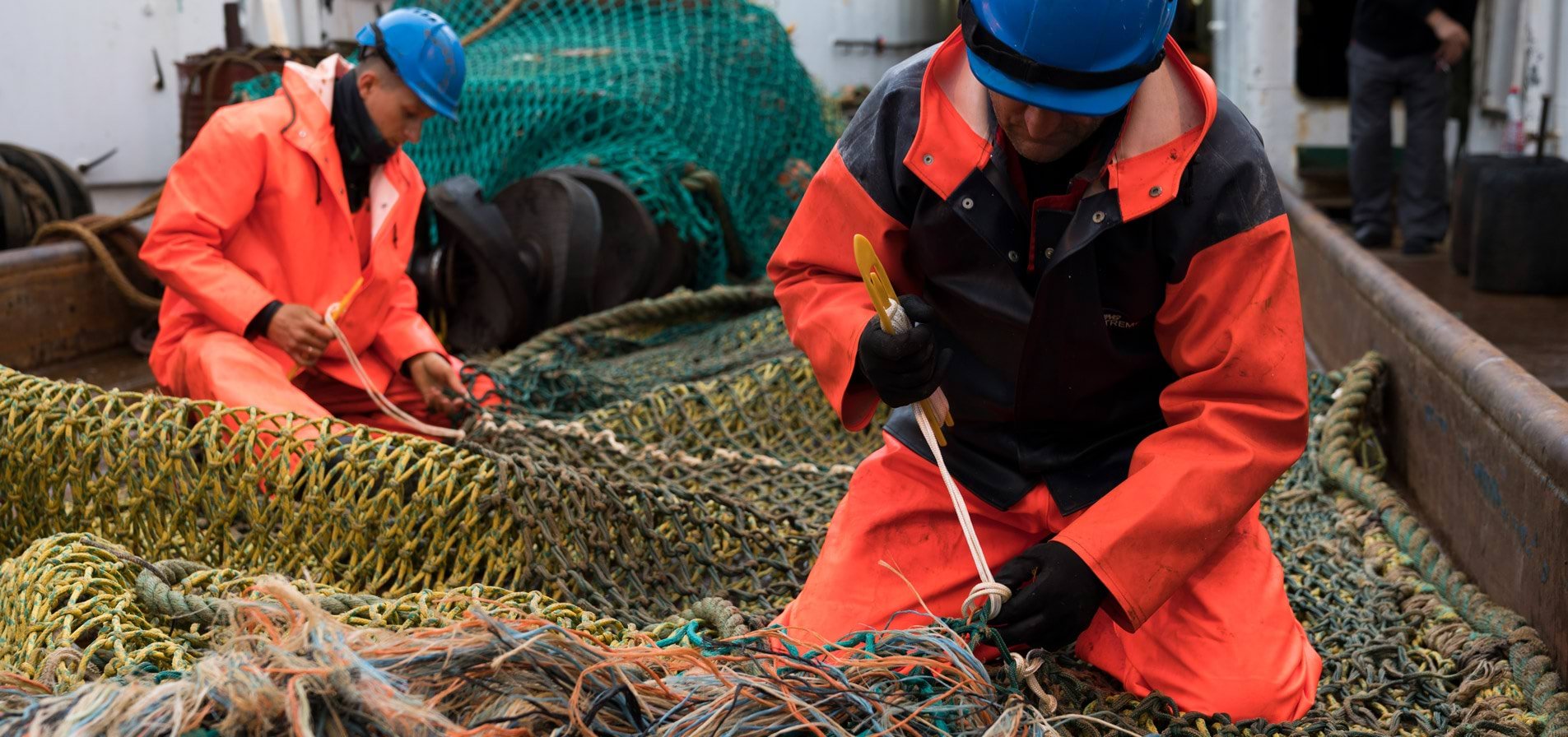 Borealis quality standards
Our mission is to define and maintain fish quality standards throughout the whole chain: selection of catching areas, fishing, fish cutting and packaging, its proper storage and transportation. Our aim is to become the first in Russia brand-guide for a consumer in the field of high-quality fish.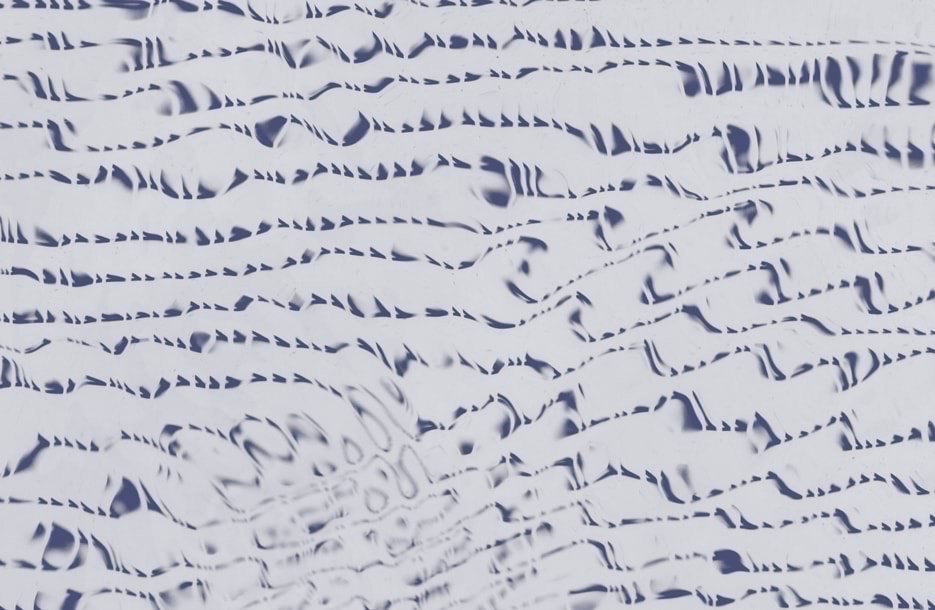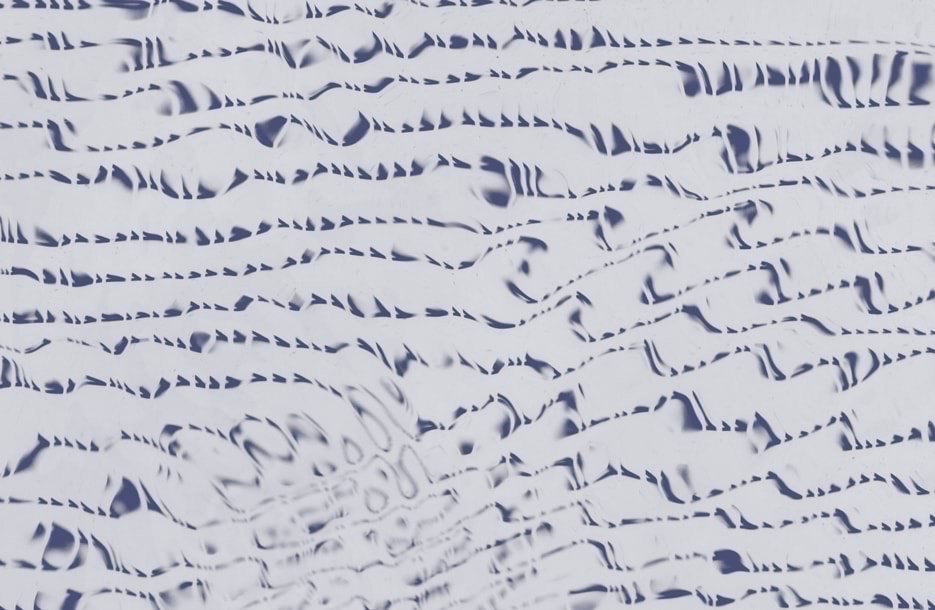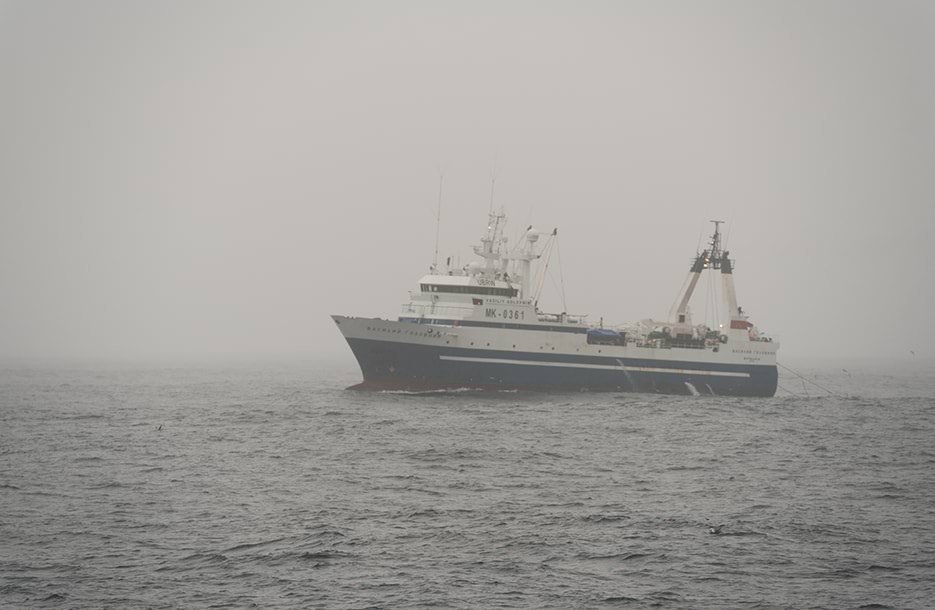 Factors that guarantee high quality of our fish
Own fleet: fully modernized vessels approved by the European Commission; traceability and full information about catching including date, time, vessel and its location; fresh raw materials; own fish processing factory.
High standards: strictly regulated time of trawling, processing and freezing of raw materials on board; fish must be frozen in no longer than 6 hours after the trawl is lifted that ensures its highest quality; production and quality control systems are built on the principles of HACCP and BRC; automated quality control of fillets tripping that guarantees high quality of fillets; control of whole production cycle from catching to supermarkets without any intermediaries; unified quality standards for fish sold within European and Russian markets; numerous audits carried out by the largest international companies that guarantee the highest quality of products, an effective management system and appropriate working conditions.
Modern technologies: the latest packaging solutions that help to save the freshness and natural qualities of fish; the technology of a single freeze that means that fish frozen at sea or at our coastal factory is thawed right before consumption; unique Icelandic technologies that allow to deliver chilled fish to our consumers in the best possible way.
Responsibility and sustainability: we support responsible fishing that preserves the ocean for future generations that is confirmed by the international MSC certificate; we cooperate with WWF in in terms of reducing the impact of bottom trawling on the ecosystems of the Barents and Norwegian Seas.